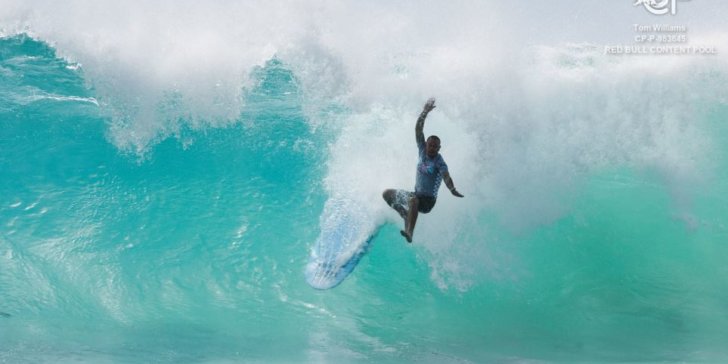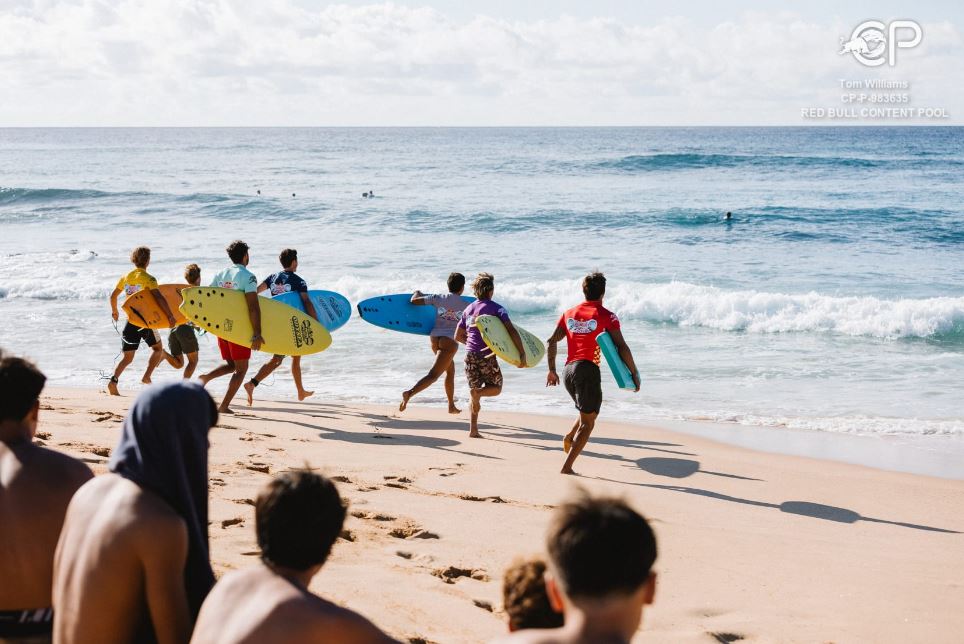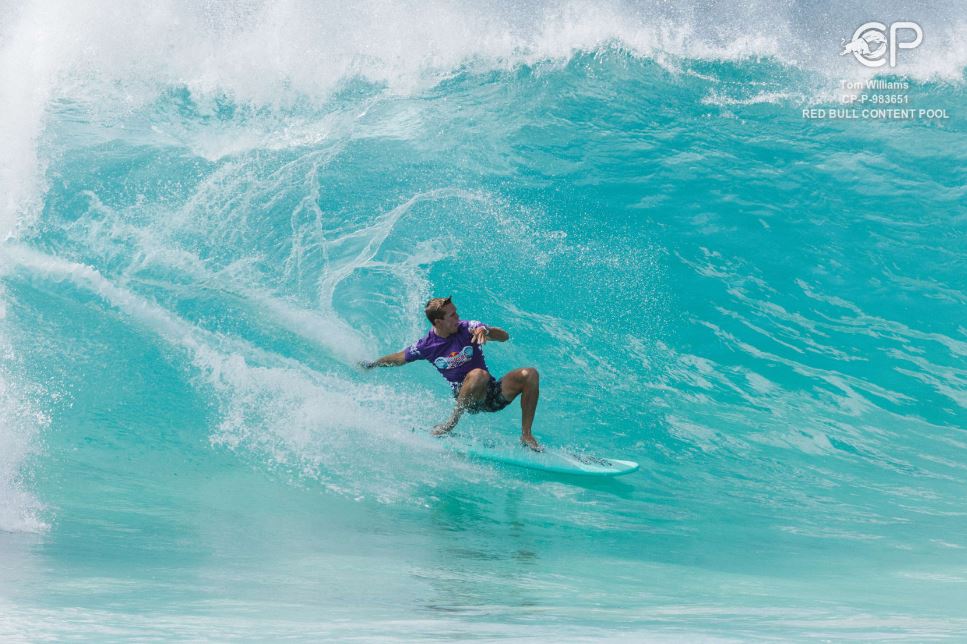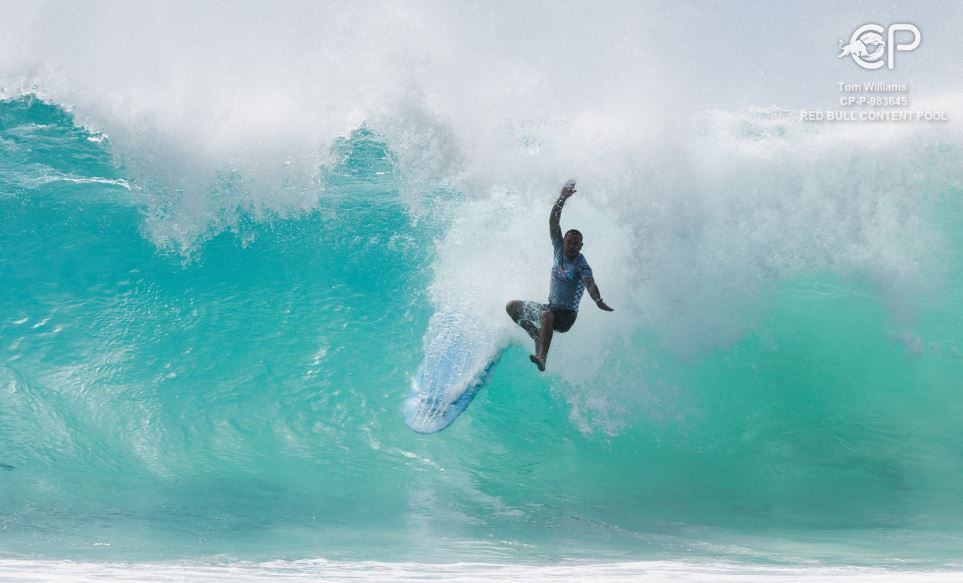 FOAM COMP SERIES RETURNED TO SANDY'S SATURDAY OCT 28 IN SUPER FUN 2-4′ WAVES AND PLENTY ENERGY.  SNN
Held at Sandy Beach today, Red Bull Foam Wreckers showcased 128 local competitors and drew more than 1,000 spectators.
Conner Caldwell, who was a walk up alternate took home the coveted overall victory.
On his first place title, Calwell said, "I just pulled up today to surf the shore break and saw how good the waves were and I couldn't surf unless I entered the contest, so I entered the contest. I just want to keep on getting barreled."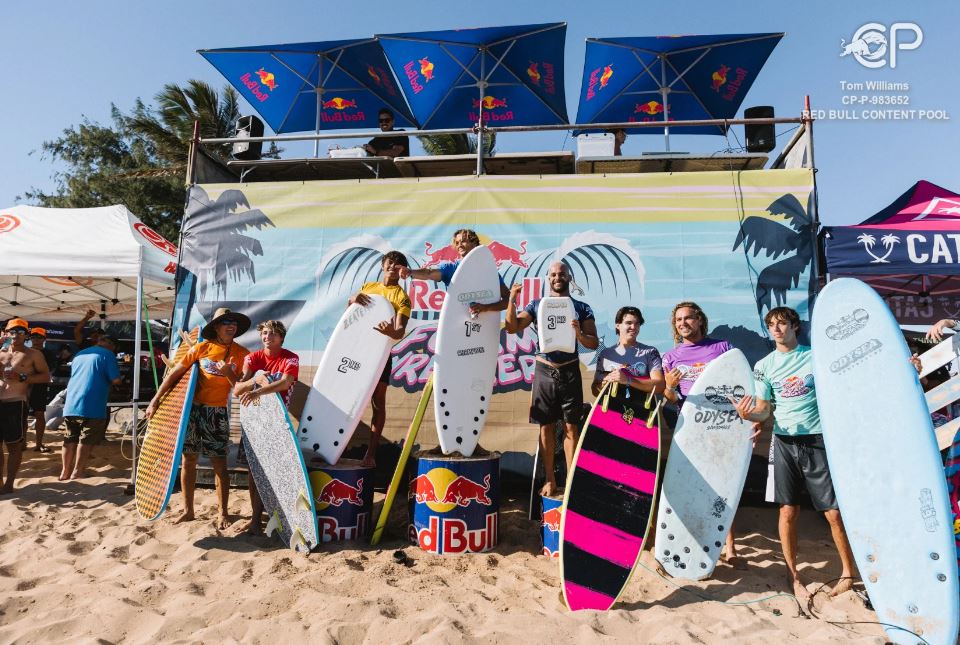 Second place went to Waikikiʻs John Michael Van Hohenstein also known as "Johnny the Ripper, for the second year in a row."
And in third place was Kalani Lattanzi, world renowned body surfer.
The top three podium finishers took home a special-edition Catch Surf surfboard and bragging rights.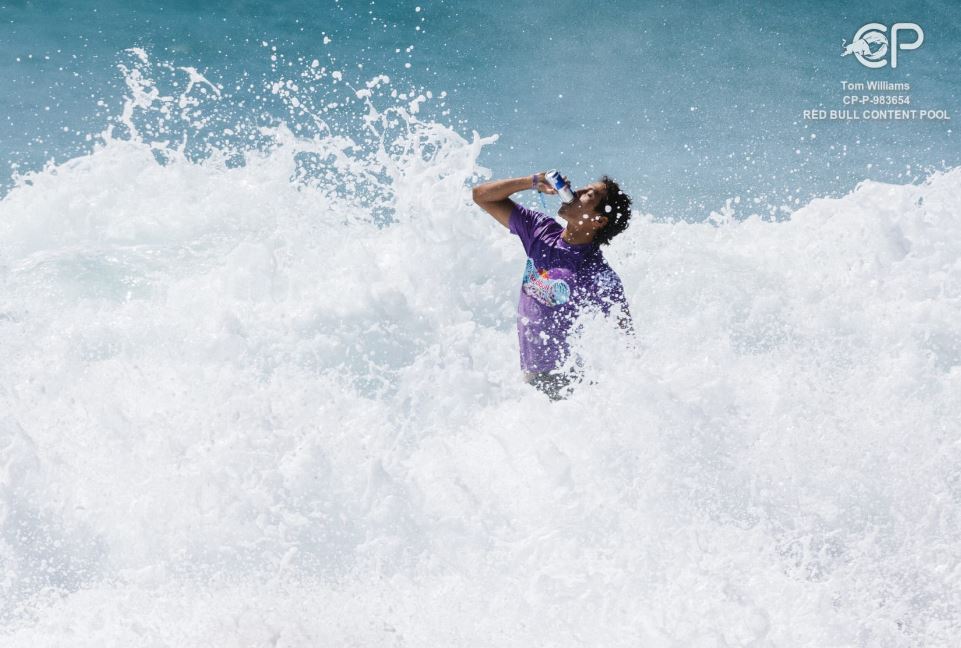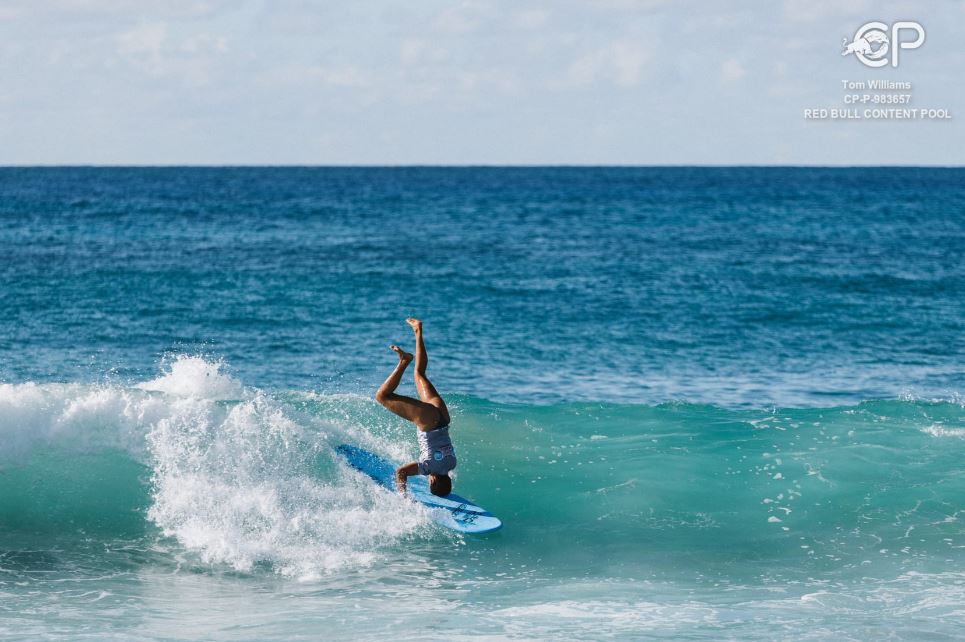 MILLION MAHALOZ TO TOM WILLIAMS FOR THE PHOTOGRAPHIC MEMORIES!
PRIOR UPDATE BELOW
Jamie Obrien surfs at Red Bull Foam Wreckers Sandys 5th November, 2022 // Zak Noyle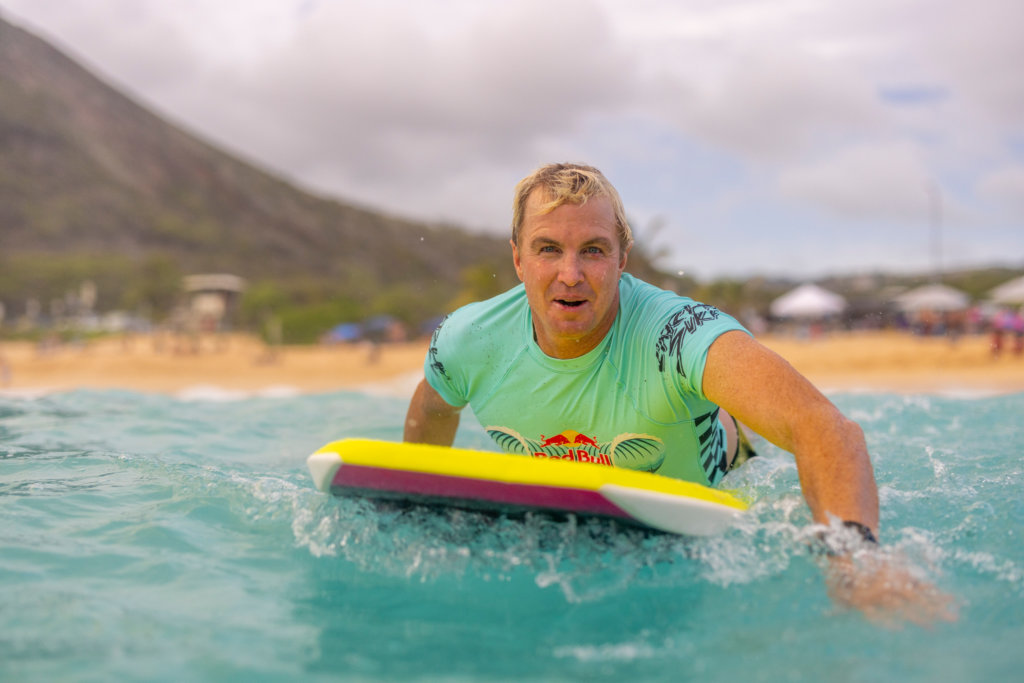 Front page: Participant free falls at Red Bull Foam Wreckers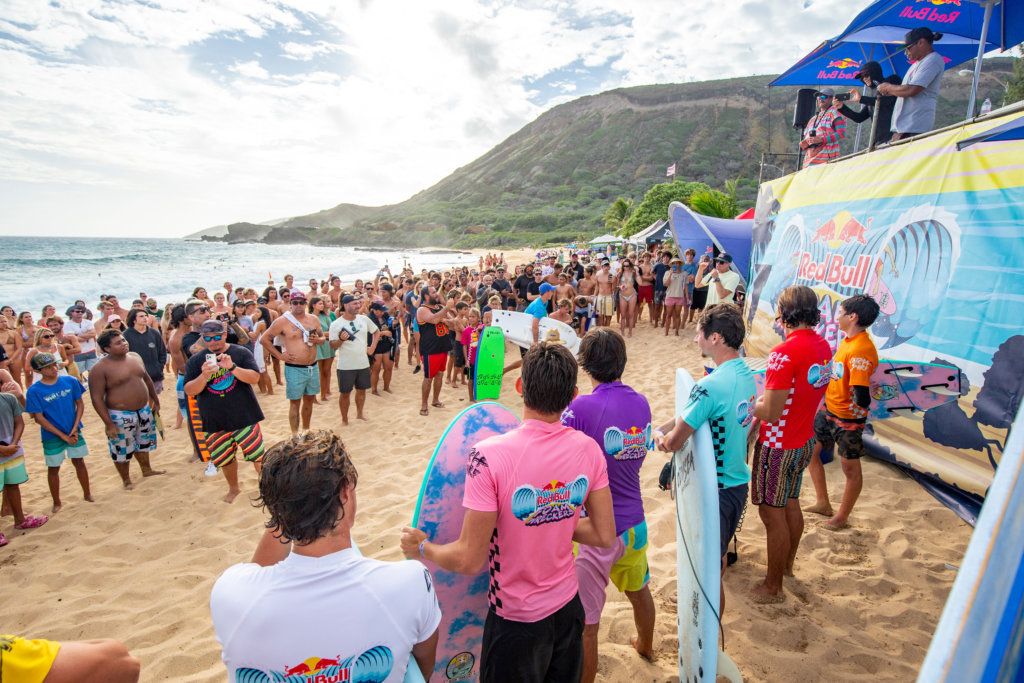 Participants at Red Bull Foam Wreckers Sandy Beach Oahu // Zak Noyle
The anti-surf-competition surf competition stops at Sandy Beach on Saturday October 28th
Honolulu, HI (October 6, 2023) – Red Bull Foam Wreckers, the participatory event series where only foam (soft-top) surfboards are allowed, is the anti-surf-contest surf contest with minimal rules and maximum fun.
After an overwhelming response to last year's debut at Sandy Beach with 128 local competitors and over 1,000 spectators, the competition returns to Oahu on Saturday, October 28.
"This one-of-a-kind surf contest has something for everyone," says Red Bull athlete Jamie O'Brien, who is also a contest judge and foam board fanatic. "Soft boards take the pressure off, and allow people of all skill levels to surf carefree. You don't have to be an expert to participate in this competition. It's about pushing your creative limits, feeding off the crowd's energy, and ultimately – having fun."
The event series spans nine different beaches from March through November 2023, with this being the only event in Hawaii.
WHAT: Red Bull Foam Wreckers 2023
WHEN: Saturday, October 28th, 8:00 AM – 3:00 PM
WHERE: Sandy Beach, Oahu
FULL EVENT SCHEDULE & REGISTER TO COMPETE: