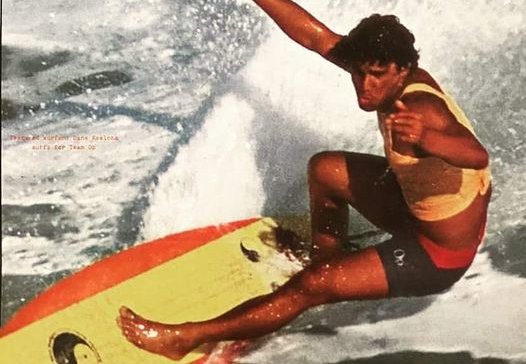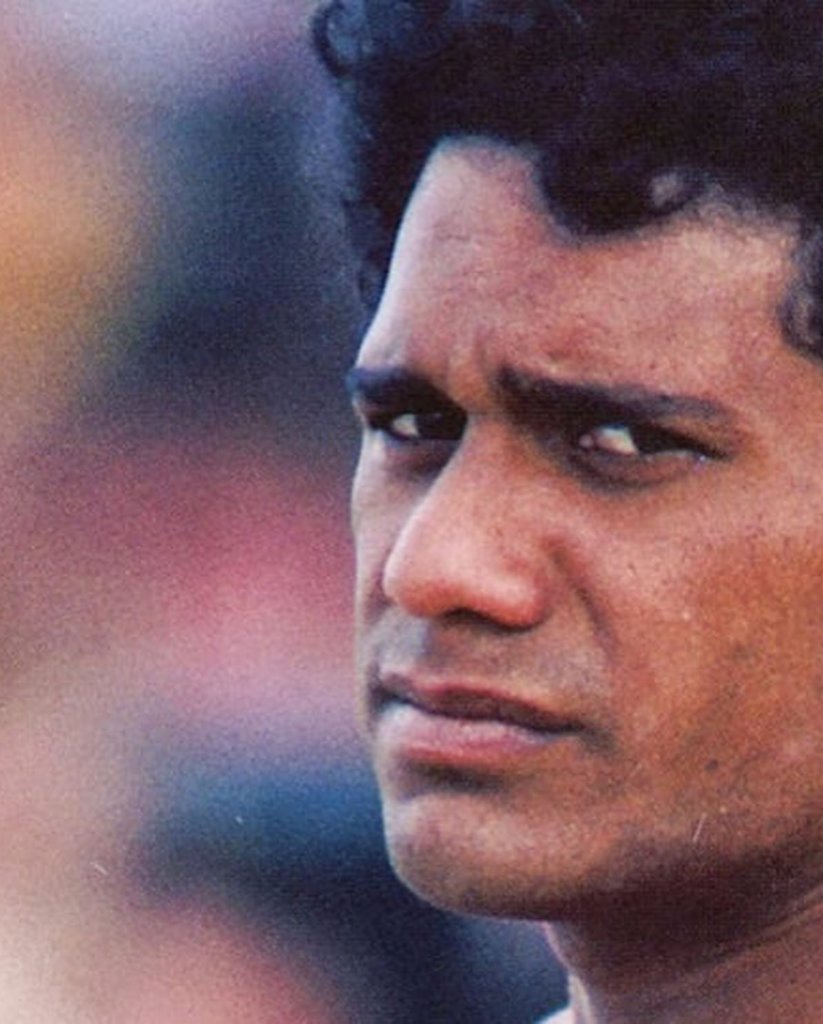 Please send your prayers for our Hui Brother, Dane Kealoha.
If you know him well, contact his 'Ohana on where you can visit him.
And for the
's that are spreading false rumors that he's gone..knock it off.
He's very much with us and needs our positive vibes.
We're with you Brada Dane
Always have and always will.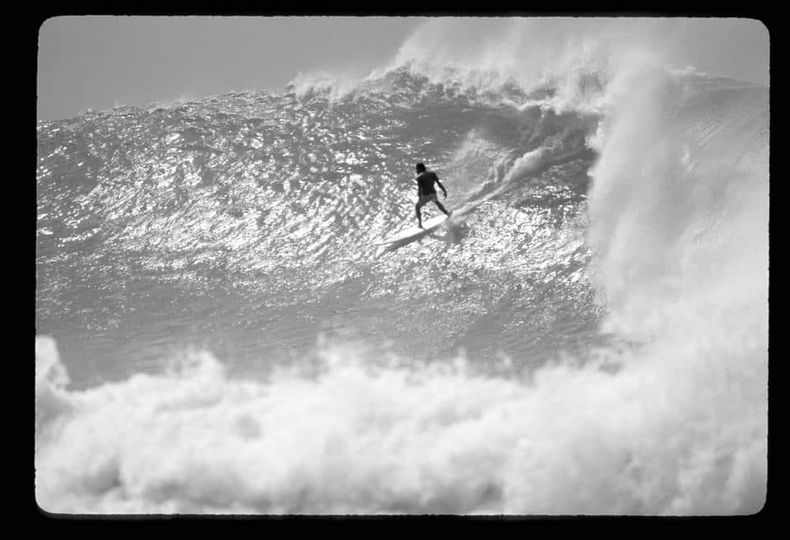 Front page Backdoor, 1979. Photo: Jeff Divine
Dane Kealoha (born 1958) was the ultimate power surfer from Honolulu. He was a competitive machine as well with a world-ranked #2 in 1980, Dane was groundbreaking at Backdoor. Easily one of the best tuberiders of his generation. The Hawaiian Legend was often credited as inventor of the "pigdog" tuberiding stance. SNN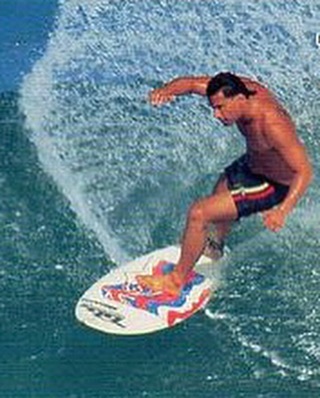 Sunny Garcia
I'd be pretty pissed if Dane wasn't on this list. To me he was a way better surfer than Mark Richards or Shaun Tomson or Rabbit Bartholomew. Not to take anything away from those guys—they're all great surfers. But Dane was the epitome of power, style, and grace. There wasn't anybody more powerful.
Dane surfed Backdoor as well as anyone does today, and on a twin-fin. I want to see any of these guys today go out there on a twin-fin and surf Backdoor as well as Dane did. I have a deeper love for that wave just from watching him.
I spent my whole childhood trying to surf like him, trying to be him. When I heard he was 5' 9", I decided I wasn't going to get any taller than that. I ended up just over 5' 9". I swear I willed it. The only thing I didn't get was his calves. Have you ever seen his legs? They're huge. He was just a stump.
Read the rest of the story HERE
Royals…A Wave To Graduation…with Dane Kealoha 2009
The Thrill is Back | Dane Kealoha and Johnny Boy Gomes