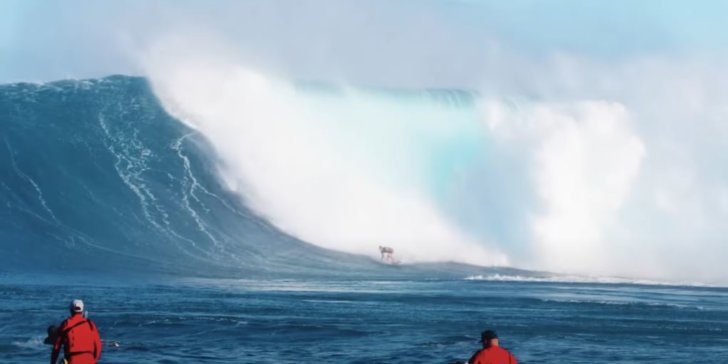 "Gonna be doing some visualization…gonna be praying hard…"
STORM CHASE OF A LIFE TIME- JAWS & MAVERICKS!

Dive into my mind as I travel across the world during the 2nd wave of COVID, on the swell chase of a lifetime.
Much of the footage features in my film "Over the Edge" and Paul Taublieb's film "High Surf Warning" however I wanted to tell the behind the scenes story of the vulnerability and nerves I experienced, leading up to some of the best sessions of my career.
SPECIAL THANKS TO MY WIFE JADE FOR SUPPORTING MY DREAMS.
PLEASE SUBSCRIBE CHANNEL AND SHARE IF YOU LIKE THIS VIDEO! THANK YOU!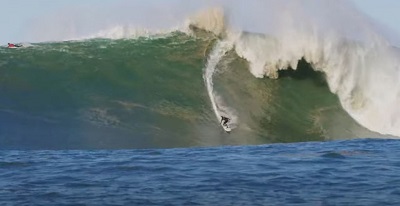 Frame Grab at Mav's

Extra credit:
Drone clip Jaws: Orion Owens
OVER THE EDGE
https://geni.us/OverTheEdge