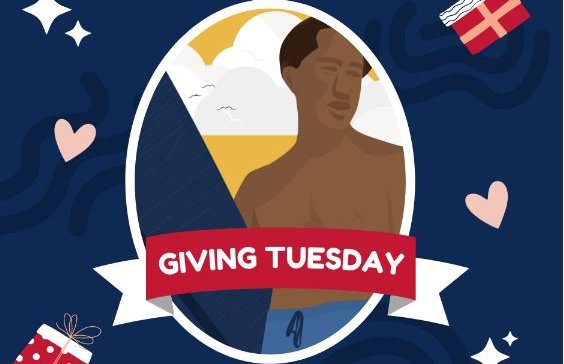 Our Mission
To financially support the development of individuals and organizations that perpetuate the spirit and legacy of Duke Kahanamoku.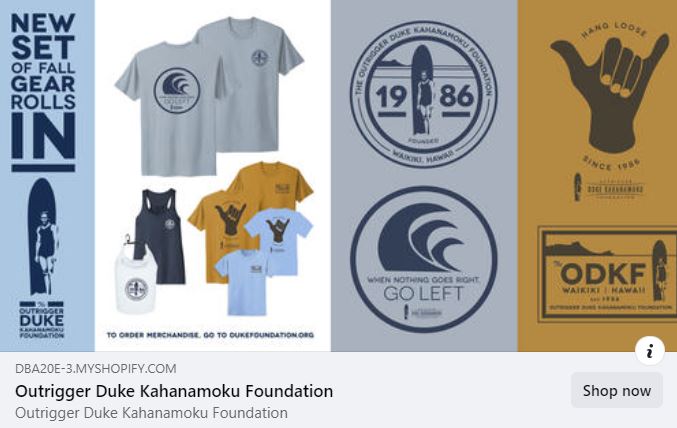 GIVING TUESDAY 
The Global Day of Unity and giving is Tuesday, November 29th. 
We're proud to be a part of this global celebration of giving. 
THE MISSION OF THE OUTRIGGER DUKE KAHANAMOKU FOUNDATION…
…IS TO FINANCIALLY SUPPORT THE DEVELOPMENT OF INDIVIDUALS AND ORGANIZATIONS…
…THAT PERPETUATE THE SPIRIT AND LEGACY OF
DUKE KAHANAMOKU.