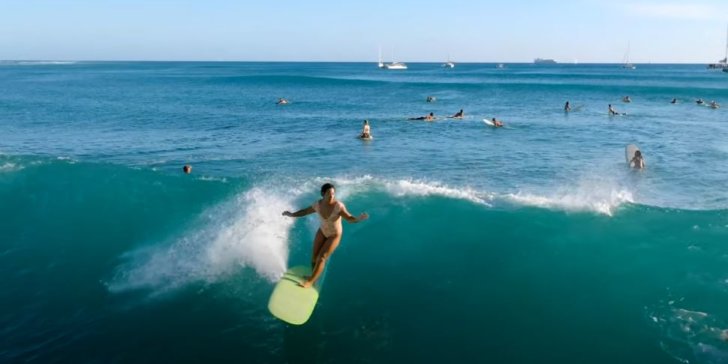 The latest swell to hit Hawaii is a whole lot of fun!
When the world appears to have gone mad and the cost of living is so high, it's nice to know that a new swell is coming to help our minds escape reality momentarily in a healthy way.
The sunset has been amazing this week with high humidity and clear skies earlier on Sunday.
Queens appeared to be solid 2 feet and consistent enough. We are expecting an even bigger swell next week so stay tuned for sure.