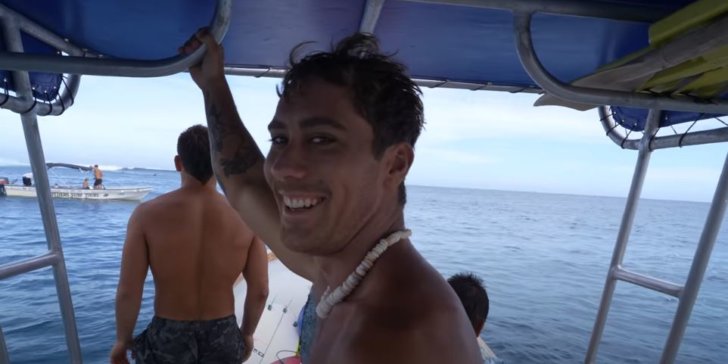 You'd be smiling too…

Cloud Break Frame Grab
Is this the best place for a surf trip?! Nonstop barrels! Fiji Pt. 3
Probably the best place you could ever go on a surf trip, Tavarua island in Fiji!
This was such a good trip, Honestly one of the best trips of my life I would say.
In this episode we score some perfect Cloudbreak with an amazing crew.
I hope you guys enjoy the video!