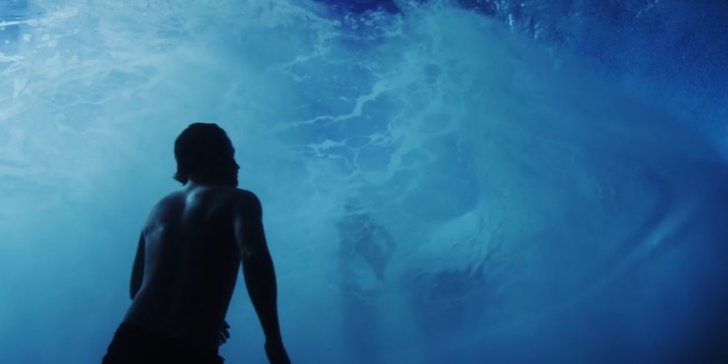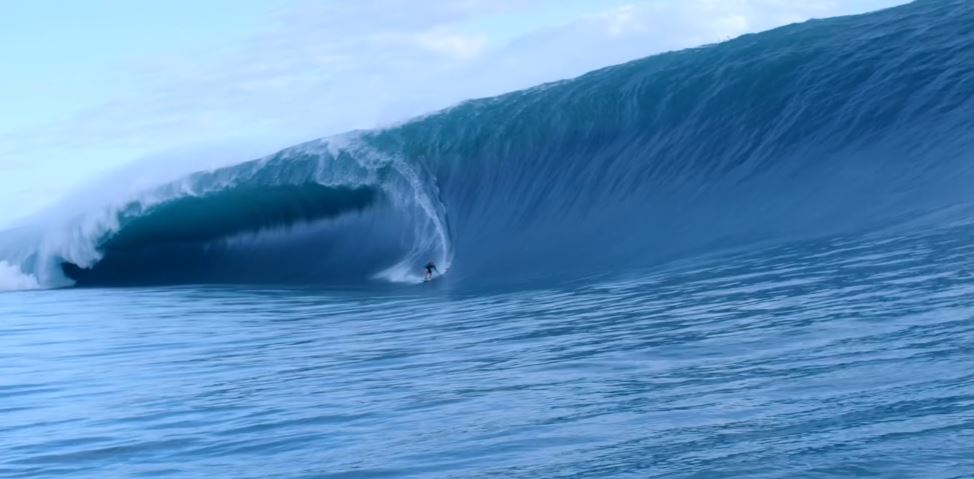 Biggest 'Make' Ever? One of them, no doubt. Frame Grab.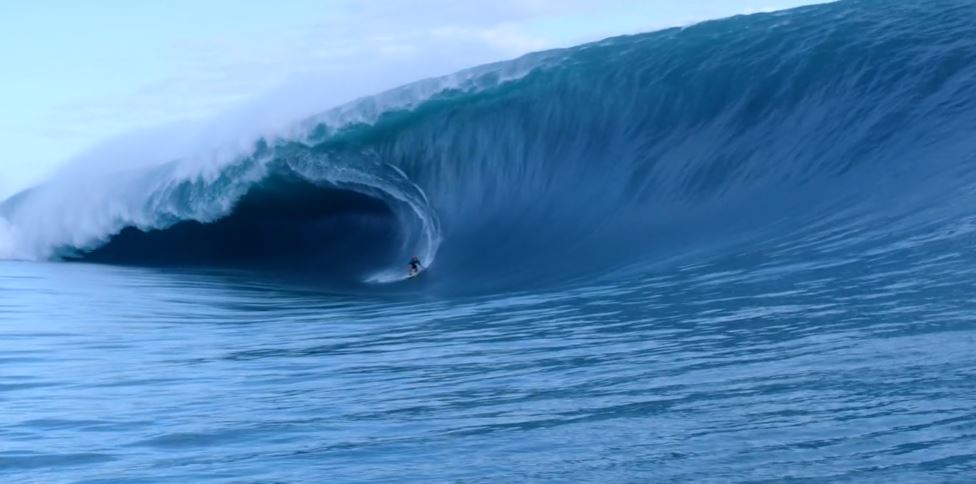 A short film about my affinity for the ocean, its mystery and power.
No project challenges me more creatively and physically; making these films is the absolute honor of a lifetime.
filmed on a Red Weapon, using a Nikon 14mm F/2.8 and 35mm f/1.4 lens in a SPL waterhousing
filmed in: Tahiti, Indonesia, Hawaii, Australia, Barbados, Maldives, Philippines and California
music:
"Movies" by Weyes Blood

Water III from Morgan Maassen on Vimeo.