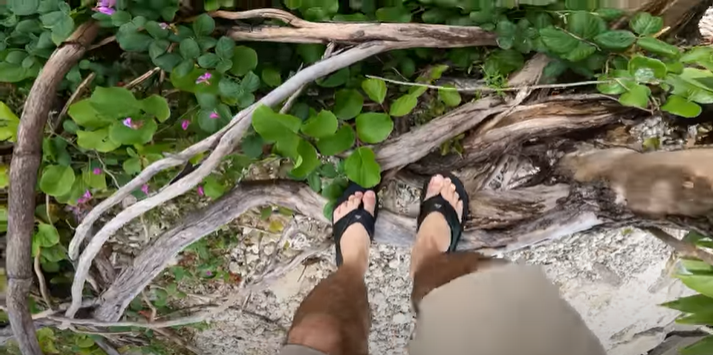 We'd like to interrupt normal scheduled viewing of MASON"S MEDIEVAL MADNESS for a video from our very recent trip to Fiji!
Our final episode for Mason's Medieval Madness will drop next week. May Friday the 13th.
For this video… Follow Mason Ho's feet. From his doorstep in Hawaii to Tavarua Island in Fiji.
Through the airports, shuttles and boats.
Across reef, sand, ocean and driftwood.
Kicking coconuts, rocks and Kava cups.
Heres a little taste of what Mason's Reef footwear go through.
Filming: Mason Ho (GoPro HERO 10)
Location: Fiji, Tavarua Island. Thank you Tavarua Island Resort. Jon Roseman.
For SOLID boat service anywhere in Fiji – @tanivulaeminoni (Instagram)