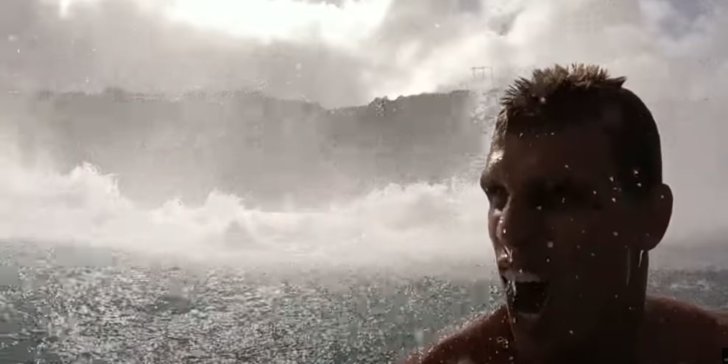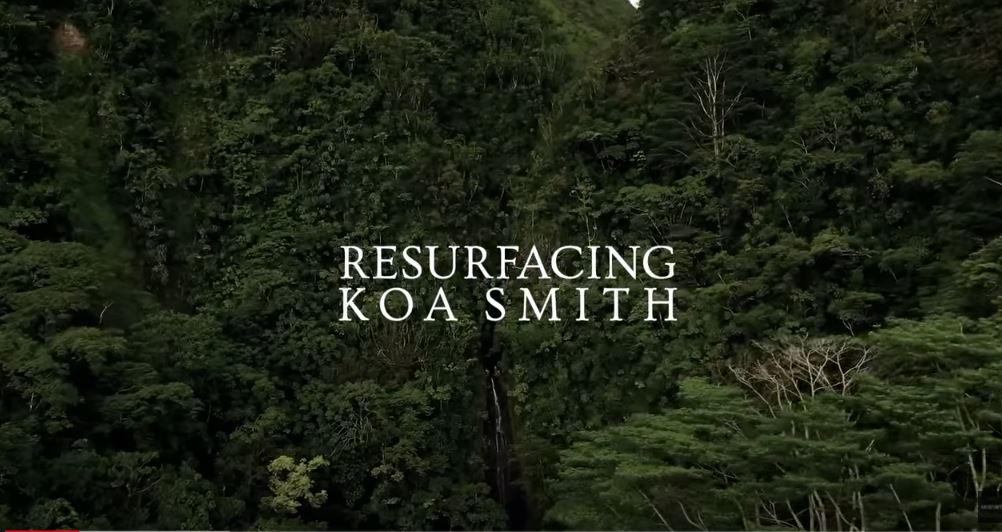 "I get knocked out…everything went blue…"
"Stillness is where all the answers come from…" Koa Smith
When a devastating accident leaves pro surfer Koa Smith with a traumatic brain injury and depression, he searches for answers where ancient rituals meet modern science.
Brought to you by MUD\FILMS.
mudwtr.com/films DISCLAIMER: This film is meant to entertain and inform-not provide medical advice.
You should always consult your doctor when it comes to your personal health, or before you start any treatment.
Music by Dirtwire
Executive Producers: Shane Heath, Dersu Rhodes, Chris Keener
Director: Chris Keener Producer: Erin Glass Story
Producers: Meghan Keener, Dorna Pourang
DP: Chris Keener, Michael Veltman
Color & Sound: Benoit Lalande
Title Design: Jacob Brighton, Ryan Rosenthal
MUD\WTR Founders: Shane Heath, Paul DeJoe Additional Footage Benoit Lalande, Dan Treanor, Ryan 'Chachi' Craig, Gabe Caswall, Alex Smith

Latest Clip


Note: SNN does not endorsing the use of drugs but only wishes to share Koa's own incredible journey. Mahalo.