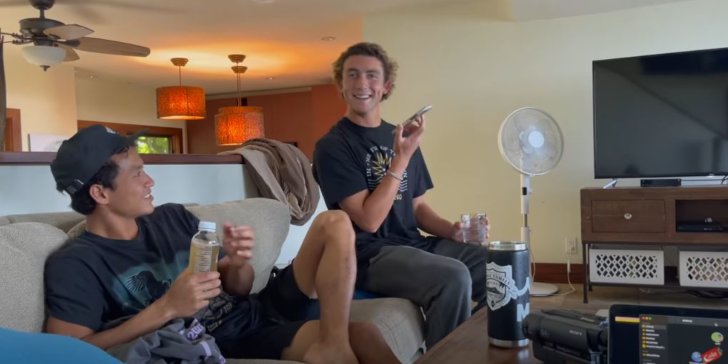 Griffin and Seth …whether its small wave high performance or snagging the deepest pits at Pipe…THEY RIP!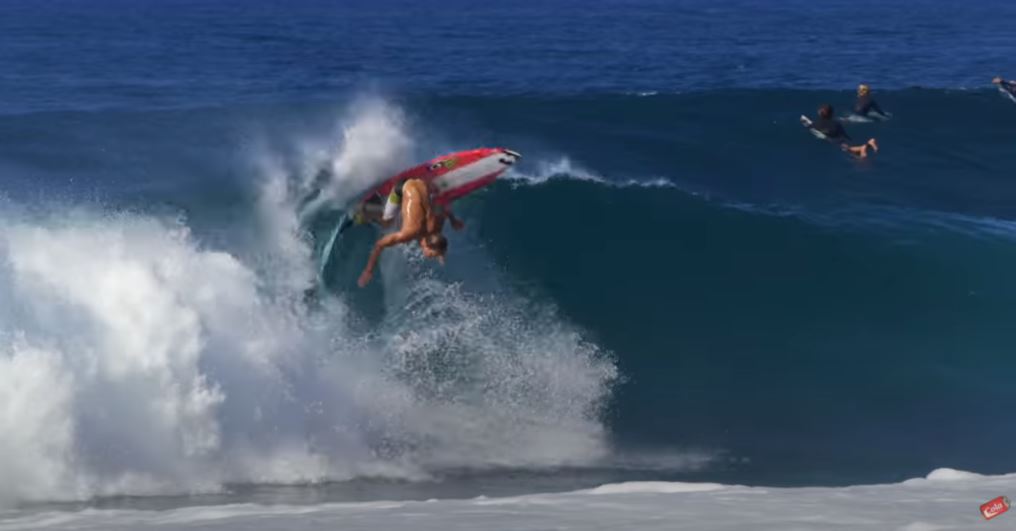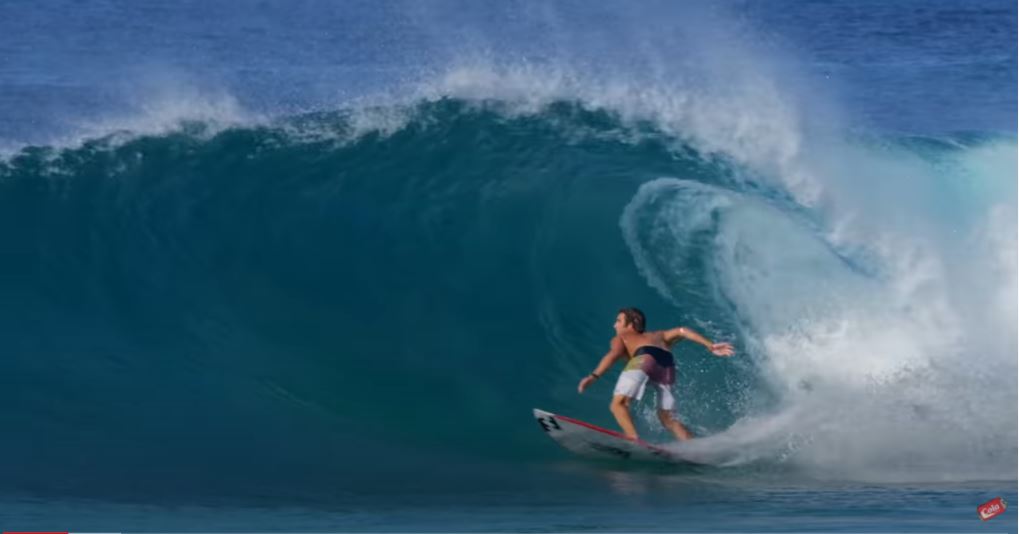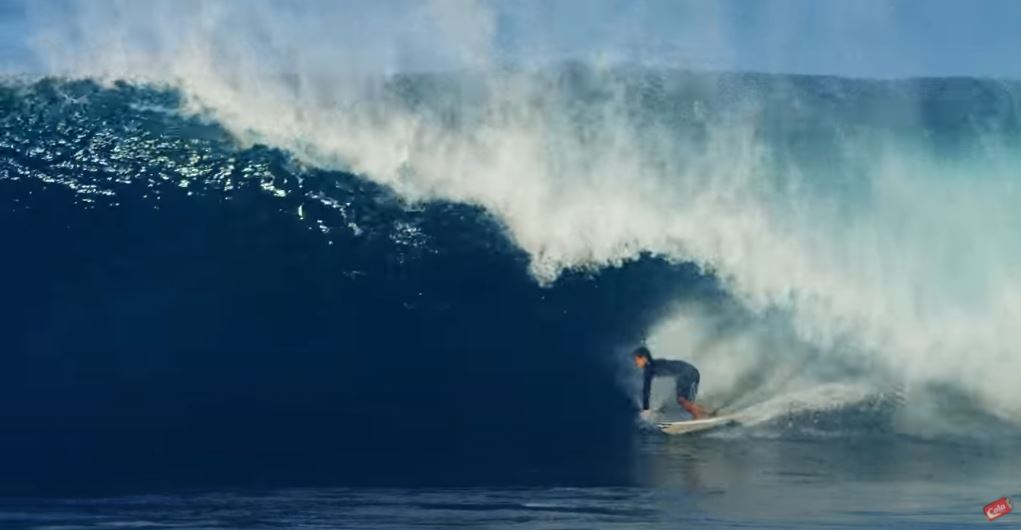 Additional surf footage by Jacob Vanderwork Don't forget to subscribe if you haven't already!
And if you could like the video and drop a comment, we'd be stoked.
Really helps out the channel. Thanks!