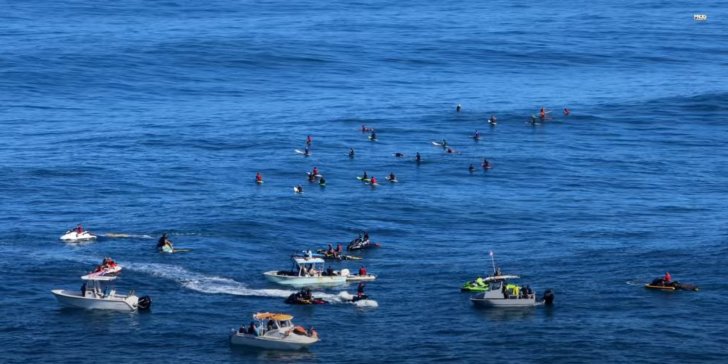 Well, for starters it was half the crowed at Waimea with twice the motor craft…oh, and it was bigger. SNN
A big west swell created some awesome big wave surfing moments at Pe'ahi "Jaws" for the first XL swell of the year.
The conditions were great all day long, glassy with very light winds and lots of swell on offer.MROD MAUI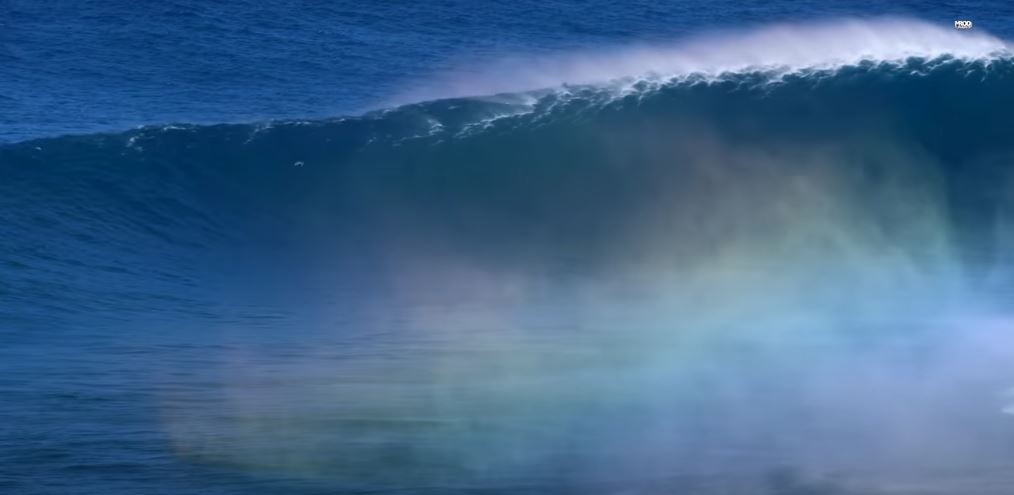 Pe'ahi: pretty much the best Big Wave on earth. SNN
It was a very consistent day of big waves giving everyone a chance to warm up for the next swells up ahead.
Here are a few of the highlight rides of Paige Alms, Matt Bromley, Tyler Larronde, Zane Schweitzer, Francisco Porcella, and Ty Simpson Kane to watch and enjoy.MROD MAUI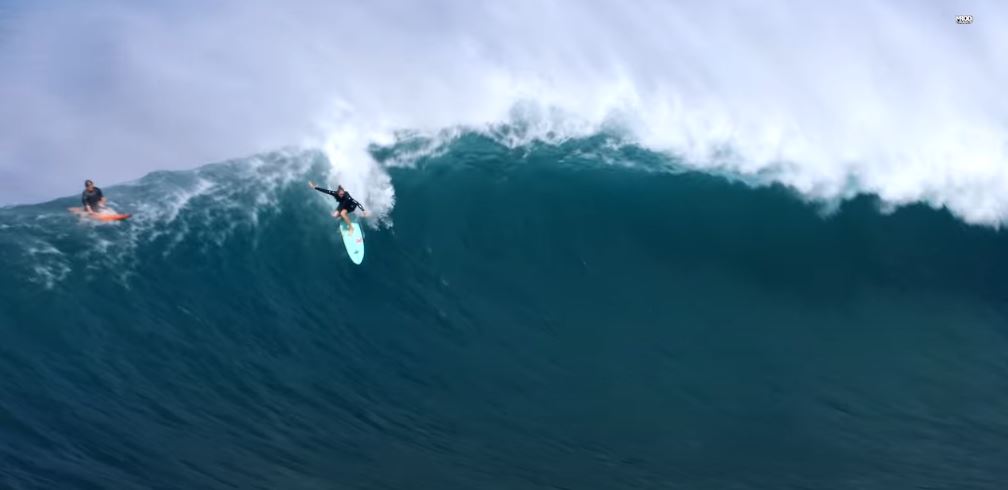 Hard Charger Paige Alms nearly lost this take off but regrouped on the way down. SNN
Stay tuned in for more big wave content as the big swells continue to come in this season. MROD MAUI

If you wanna compare to Nov 2nd of last year…here you go…This one was HUGE and nearly killed a man just bailing his board.