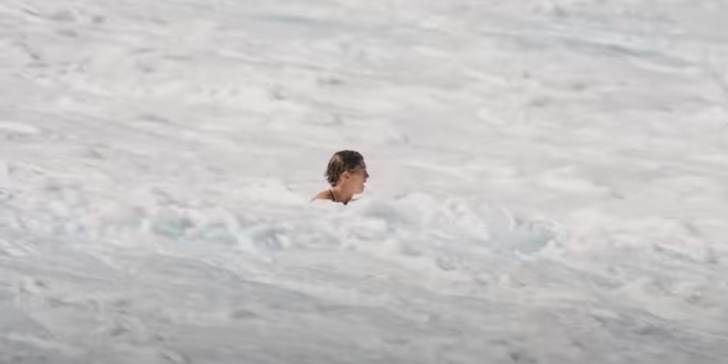 The swell of the friday13th august was probably the biggest day of the last 10 years!
This is the recap of those 3 crazy days
-The Teahupo'o trials was supposed to be the 14th but the Tahitian government delete all the sports contests 2 days before (Covid 19 pandemic )so we all knew that we have to score this swell just for the love!!
For me , it was my first tow in experience so i try to explain what was my headspace ..hope you guys enjoy it
it's also my first Vlog so let me know what you think, please comment, like or unlike, and of course , don't forget to SUBSCRIBE to my channel because I will do plenty more!!
Eimeo Czermak said:
"The swell on Friday the 13th was probably the biggest day of the last 10 years. This is a recap of those three crazy days. The Teahupo'o trials were supposed to be ton he 14th but the Tahitian government canceled all sports contests two days before due to the pandemic, so we all knew that we had to score this swell just for the love. For me, it was my first tow-in experience, so I tried to explain what was my headspace."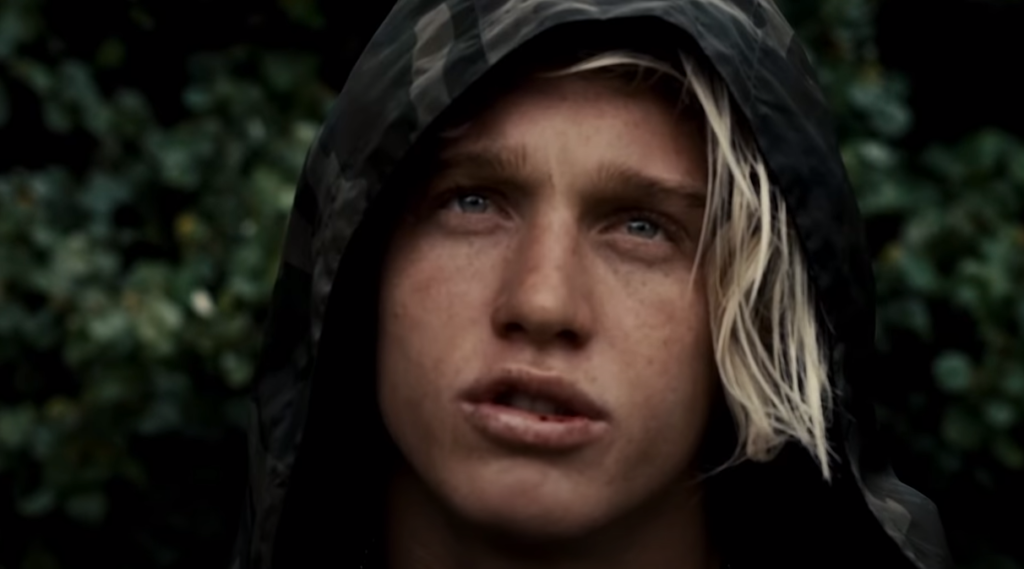 WSL more on Czermak HERE