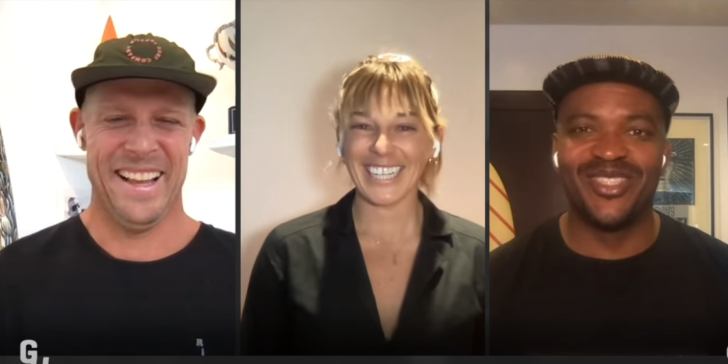 WSL's 'Getting Heated'…
This week, Selema Masekela joins the crew to talk coaching, training, and style.
The tour is made up of the most talented surfers on the planet and the surfing done in competition is the most high-performance in the world.
But the question of the day is, which athlete has the best pure style? Is it a title contender, a young star, or a total sleeper?
HEAT 1: DO SURFERS REALLY NEED TO HAVE COACHES WITH THEM AT EVENTS?
HEAT 2: WHAT'S THE SINGLE MOST IMPORTANT THING A SURFER CAN DO OUTSIDE OF THE WATER TO BE A BETTER COMPETITOR IN THE WATER?
HEAT 3: WHICH SURFER HAS THE BEST STYLE ON TOUR?
GOING DEEP: DOES THE MENTALLY TOUGHEST COMPETITOR HAVE THE ADVANTAGE OVER THE MOST PHYSICALLY GIFTED?