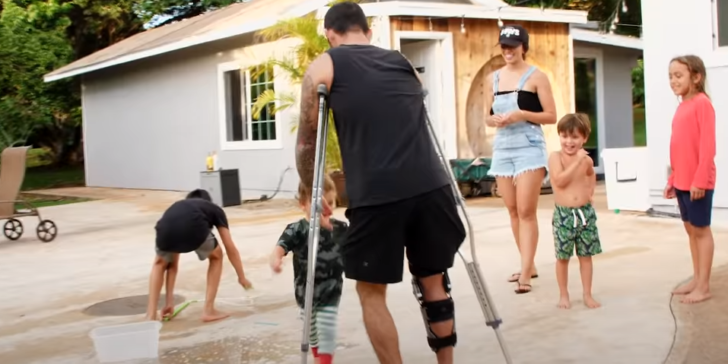 After hip and knee surgery to repair a torn ACL, MCL and meniscus, Chapter 5 of "BILLY" follows Big Wave World Champion Billy Kemper's intense journey through physical therapy as he endeavors to return to the sport and life he loves. With hopes to be back in the water surfing before the end of the year, it took Billy everything he had mentally and physically to push through the pain of his injury. Soon after starting rehab with Dr. Gubernick, he got the green light to travel back to Oahu and see his wife and kids.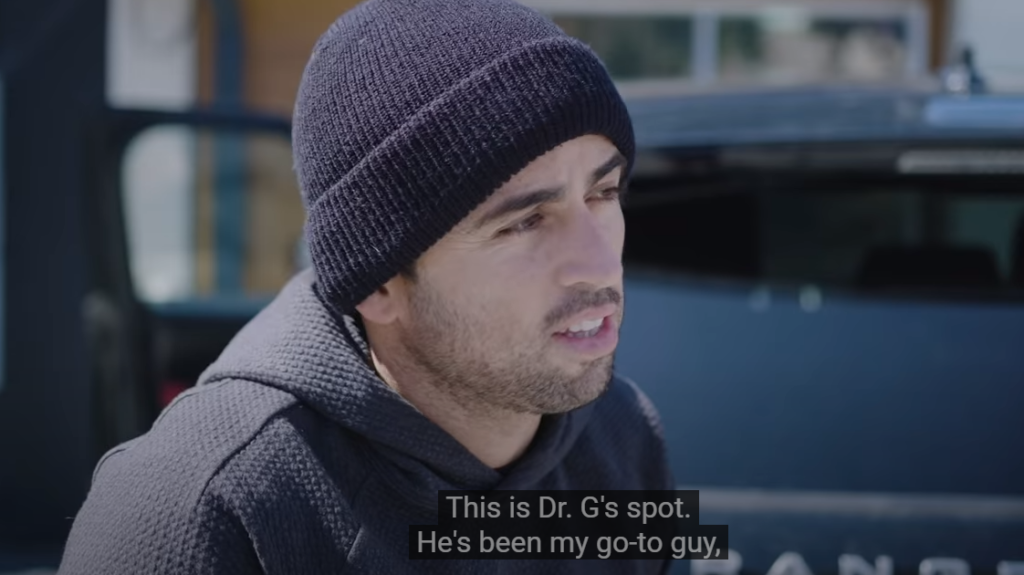 Though ecstatic that he gets to be home with his family, Billy also realizes the burden he puts on them and how much care he needs himself and opts to head back to California to finish the rest of his rehabilitation.

Findings parallel his career-defining 2017 season, in which he won his first Big Wave World Title, he also saw his mother valiantly battle cancer. "Billy's really good at taking the good, the bad and the ugly and knowing how to shape it into motivation," shared Mark Healey in the episode. Billy's Mother, Lisa Diaz, was a prominent figure in the lives of many North Shore pro surfers and was diagnosed with Stage 4 Throat Cancer in 2017. As she went through treatment, she insisted Billy continue pursuing his dreams and competing. Finding inspiration in his mother's enduring spirit, Billy went on to take fourth at the Puerto Escondido Challenge and second at the Pe'ahi Challenge. At the Nazaré Challenge, he clinched the 2017 Big Wave World Title and brought his World Title home to celebrate with his mom shortly before her passing. This episode includes featured guests "Dr. G" Gubernick, Tahiti Kemper, Coco Ho, Matt Meola, Albee Layer, Eddie Rothman, Kai Lenny and Mark McMorris.
 BILLY: BILLY Chapter 1: Big Wave Champ Wins It All, Chases Massive North Atlantic Swell To Morocco – https://youtu.be/xzLowIj-DuA​​​
BILLY Chapter 2: The Session Of A Lifetime Goes Horribly Wrong For Big Wave World Champ Billy Kemper – https://youtu.be/gGGMvPtjtZo​​​
BILLY Chapter 3: Billy Kemper Fights For His Life After A Wipeout In Morocco Nearly Kills Him – https://youtu.be/0vK9G-zRSU8​​
Big Wave Champ Billy Kemper Talks Devastating Injury And Inspirational Comeback | The Lineup – https://youtu.be/dsUds6bEP5g​