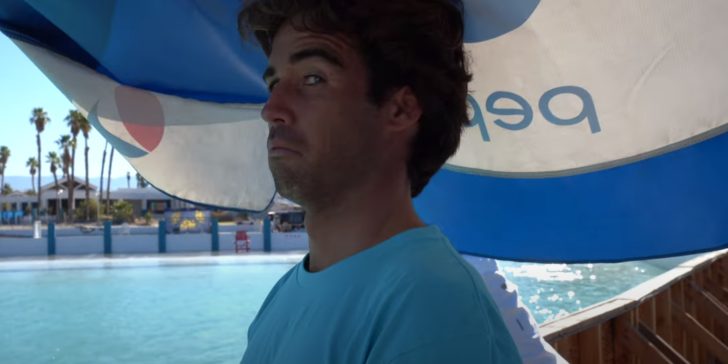 THE BEST OF THE BEST! MASON HO 2020 HIGHLIGHT REEL!
HERE IS A COMPILATION OF ALL OUR BEST CLIPS FILMED THIS YEAR!! ALL SURFBOARD INFO IN END CREDIT ROLL PLUS YEAR ENDING/STARTING DING REPORT.
Surfers: Mason Ho, Michael Ho, Derek Ho, Coco Ho, Sheldon Paishon & Kelly Slater. Filming: Rory Pringle, Mason Ho (GoPro), John Saru, Tomo, Thor, Mark Takahashi, Manea & Mike C. Locations: Hawaii, French Polynesia, Brazil, California & Texas.
Jams: Jimi Hendrix for life! Mom collection!
45:40
Uncle D IN LOVING MEMORY OF DEREK HO!!!