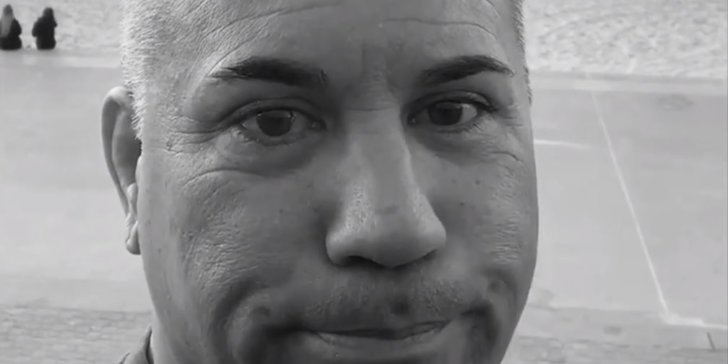 …held Saturday 12-12-2020 in Hawaii and Australia…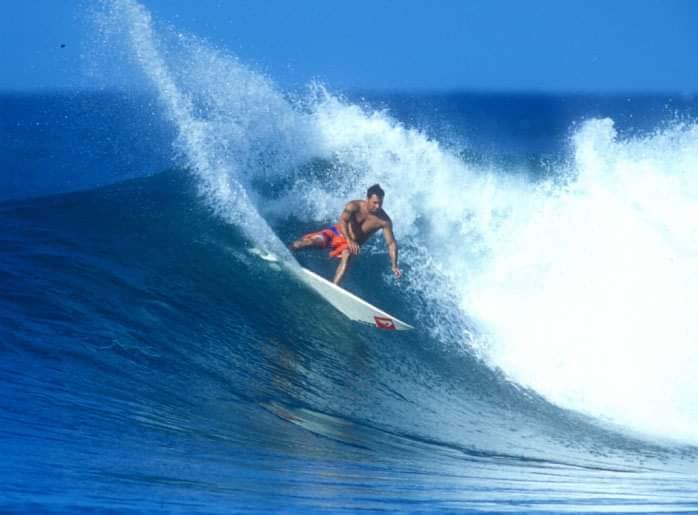 Russell Shimooka: "This morning the ashes of my cousin, former pro surfer John Shimooka better known as Shmoo, were committed to the sea near "Big Rights" at Ala Moana Beach Park.
He returns to the place he first started to surf, and joins his love Lisa in that big set in the sky.
Aloha no Hawaiian". Video at https://www.facebook.com/russell.shimooka
Australian Paddle Out and scattering of ashes for John "Shmoo" Shimooka held at North Cronulla Beach at 12:12pm on 12-12-2020 lead by his son Brandon Shimooka and Michael Crisp and attended by hundreds of surfers, family and friends of Brandon and Shmoo including Luke Lewis.
Music: Somewhere Over The Rainbow by Israel IZ Kamakawiwo'ole
Hawaii born, Shimooka won a tour event in Japan in 1995 and was runner-up to American surfing icon Sunny Garcia at Bells that same year.
He had moved to Cronulla just over 20 years ago and has worked for Surfing NSW as a general manager of partnerships.
'Shmoo' was heading back to Hawaii in December. He posted "I can't wait!!! My first happy place. I'm coming home!"
Shimooka's wife tragically passed away in 2019, and the couple leaves behind 21-year-old son Brandon.
Our thoughts and prayer go out to  all Shmoo's Ohana in Hawaii, Australia, and around the world.
Shmoo passed away mid November. He just turned 51.
ALOHA John, R.I.P. Brother.
The US: National Suicide Prevention Lifeline 1-800 -273- 8255