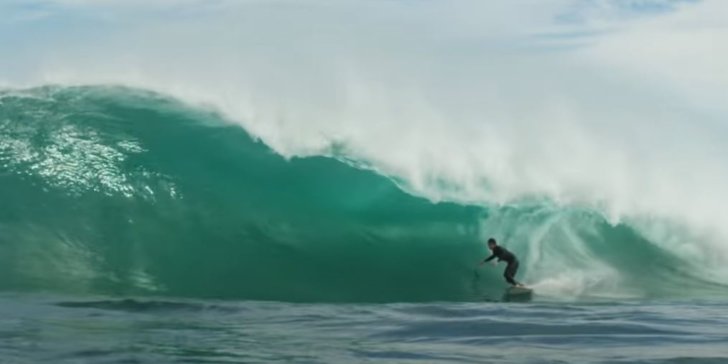 Sunset session start 1:20
Jack Robo SNAPT4 B roll Part 2
This edit consists of clips that aren't making the cut for his section in Snapt4 .
Filmed at his home in WA during Covid and some Hawaii clips from last winter …
shot by Tom Jenno , Rex Minks , Eric Ippel , Myles Carrol , Tony Heff & Kailani Jabour .
Edited by Change for Balance & produced by Logan Dulien / Snapt4 .
Music credits Song: "Industry Party" Band: theLINE
Label: ImageArt Records
Insta: @theLINE