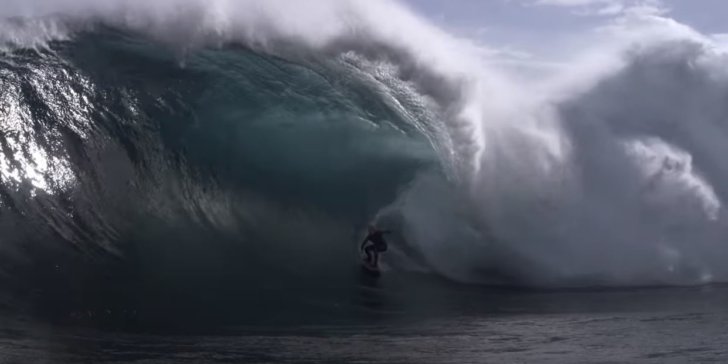 "Those crazy Aussies'…we've heard it many times…here's one more…SNN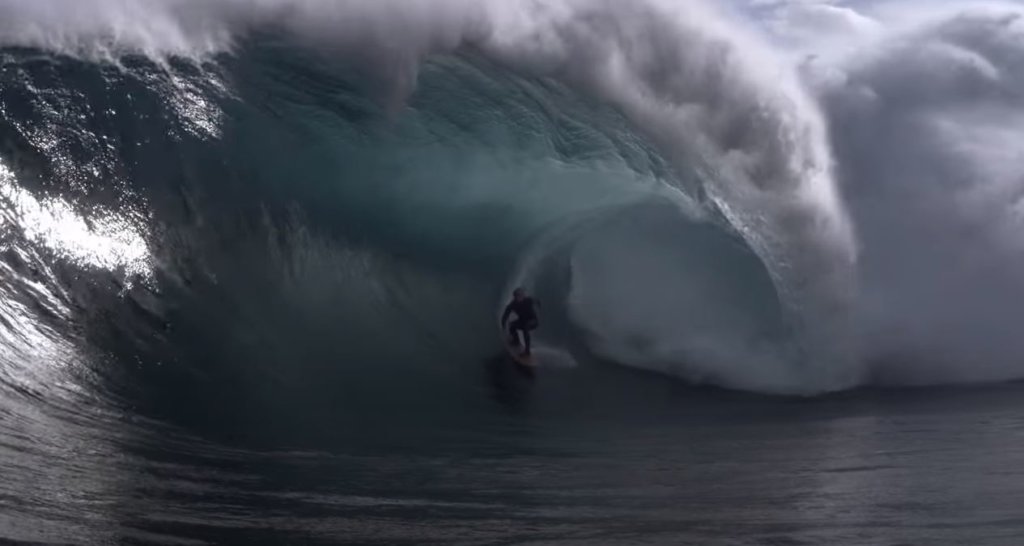 'Bezerke', Russell's last major edit in 2016, signified his second rising after taking the crown at Cape Fear and showcasing his intent on riding whatever mass of ocean came his way.
Fast forward 3 years, Russ has been throwing himself into some overwhelmingly big caverns.
Not only riding them but confidently exposing unseen technical lines and approaches to waves of consequence.
Calls of the greatest wave ever paddled into at Shipsterns have been aired but let's not forget this is surfing.
How anyone perceives a ride may be different from the next person. And to be frank, who gives a rats backside.
It's a peak moment in time for a peak individual. Arriving at the right place, right time, and simply, not choking.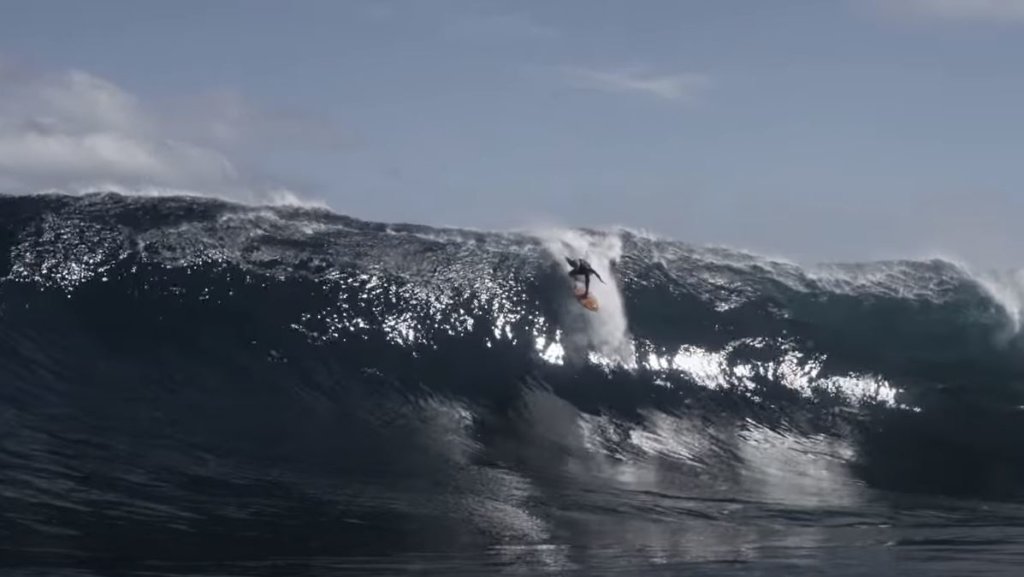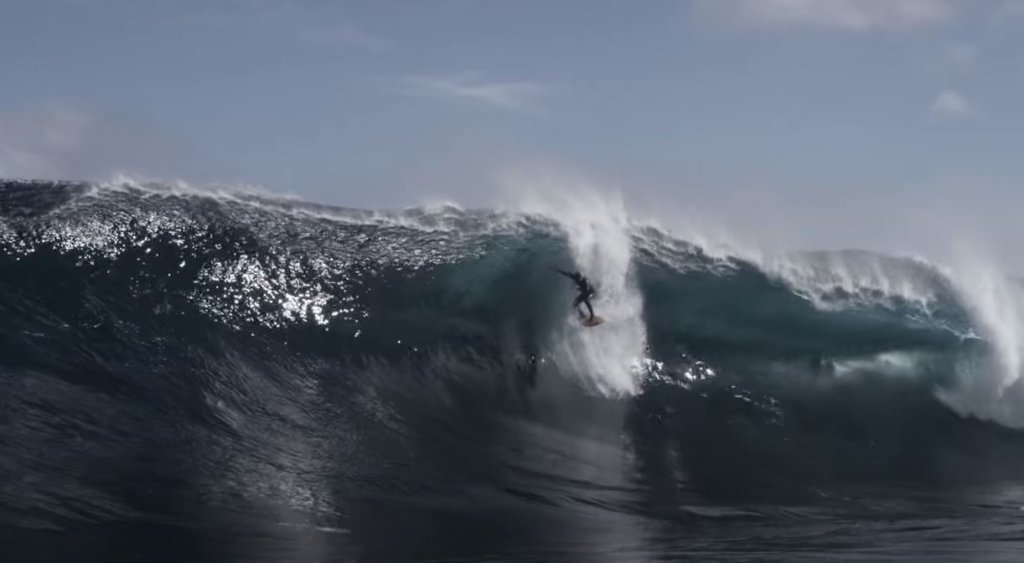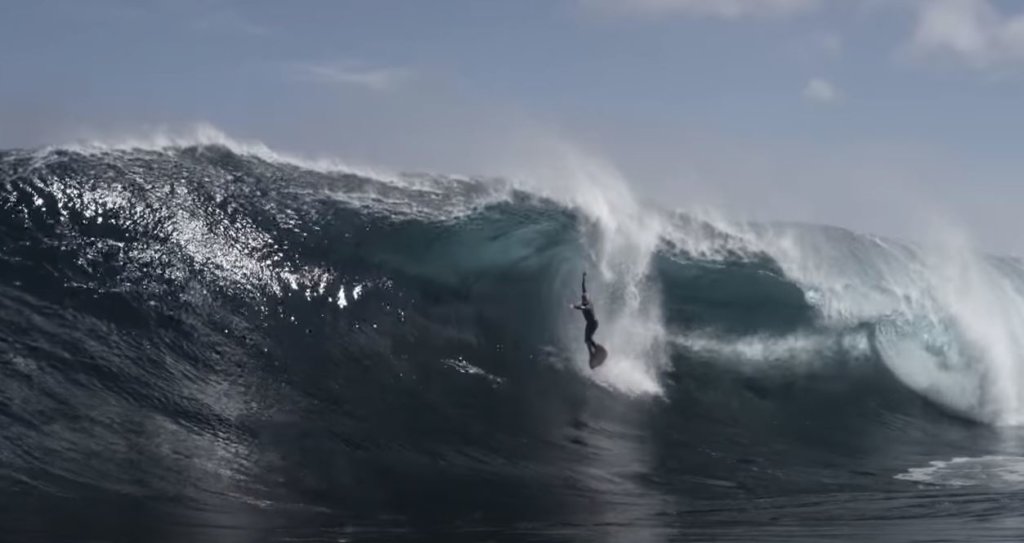 Flow State will take you an audiovisual journey, as Russ pushes his own boundaries.
Along the way, he gives us insight, into what makes him tick and how the hell his feet stay glued to his board in the most critical of situations.
Directed + Produced: Andrew Kaineder https://www.andrewkaineder.com
Original Score: The M1 https://www.soundsgoodsoundsgood.com