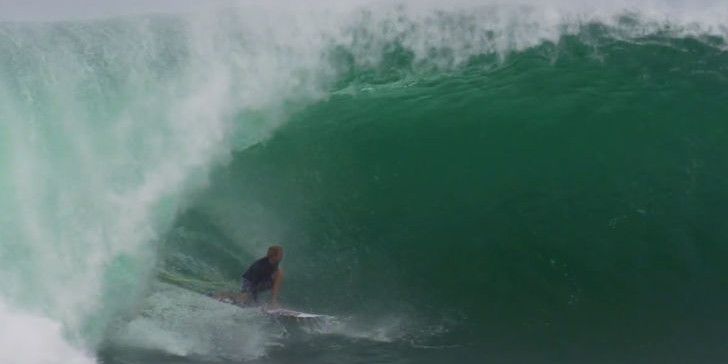 [caption id="attachment_1380" align="alignnone" width="728"]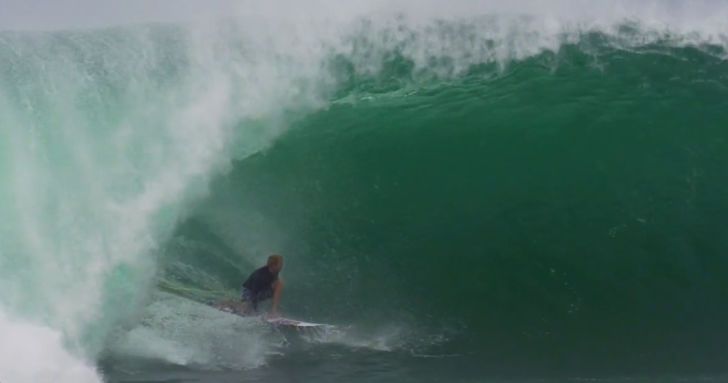 Volcom Pipe Pro Champ 2015?[/caption]
Second installment of Red Bull's 21 Days: Volcom Pipeline Pro
Surf News Network, 22 January, 2015. It's not easy being a Pipe specialist. First there are the crowds, the reef and the wave itself. Now you need to worry about being followed around and having so much of your life documented then aired for all the world to see.
In Red Bull's "21 Days: Volcome Pipe Pro" the production team documents Jamie O'Brien, Kalani Chapman, Zeke Lau and Koa Rothman. We experience their different approaches, different perspectives, different minds and different moods. Watch, learn and pick your favourite for the event. Because, rest assured, it will be well worth devoting your time to.