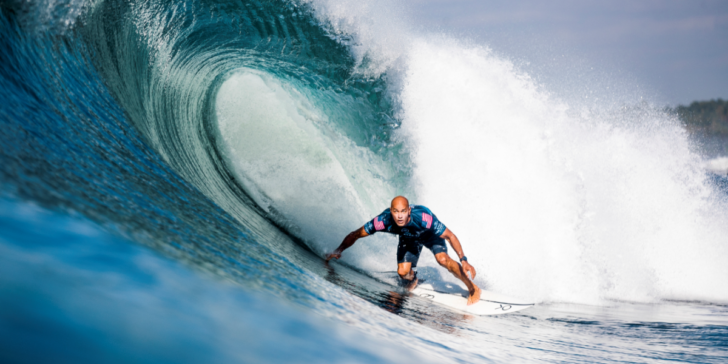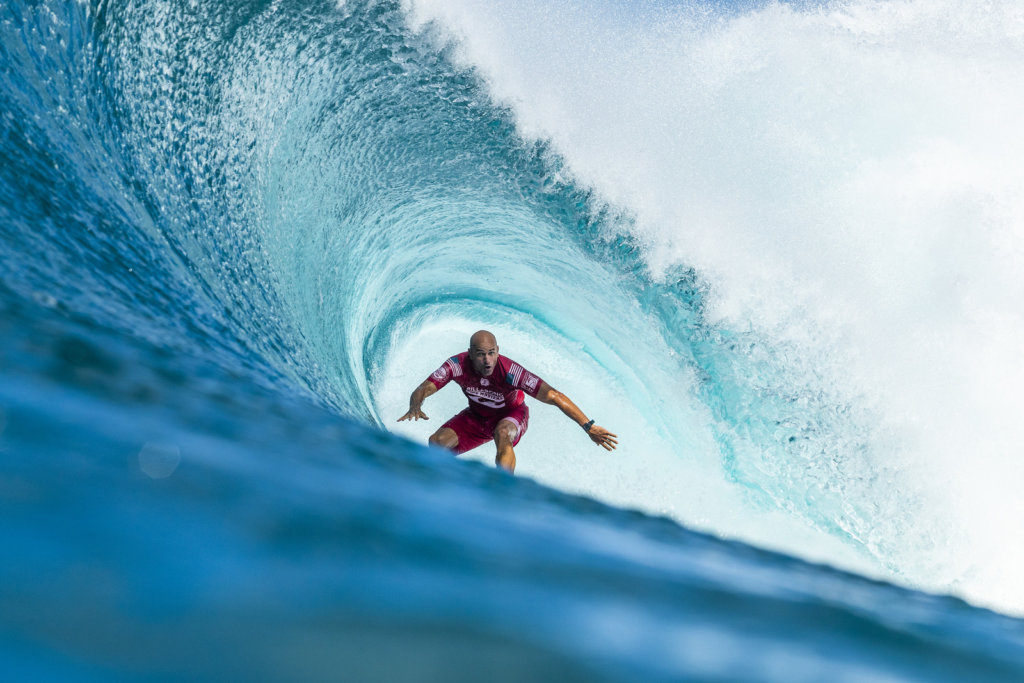 Da GOAT recently turned 48 and yes, lucky for us and surfing…he's going for it…
Slater to use New Zealand Challenger Series event to springboard into 2020 season this March
Pictured: 11-time WSL World Champion Kelly Slater has confirmed that he will launch his 2020 competitive season at the Corona Piha Pro Challenger Series event this March. 
Credit: © WSL /  Dunbar
AUCKLAND, New Zealand  –  The Corona Piha Pro WSL Challenger Series event will play host to 11-time World Champion Kelly Slater (USA) who has confirmed that he will launch his 2020 season in New Zealand this March.

It will be the first time Slater has competed in New Zealand since 1993 but the Floridian surfing icon sees the peaky beach breaks of Piha as the perfect place to get his 2020 competitive season underway.

"I'm excited to be surfing again in an event in New Zealand and seeing all my fans there," Slater said. "I love the country and all it has to offer. New Zealand is a place with incredible surf, amazing golf courses and so much more. I'm also looking forward to starting my 2020 WSL season by competing at a Challenger Series event."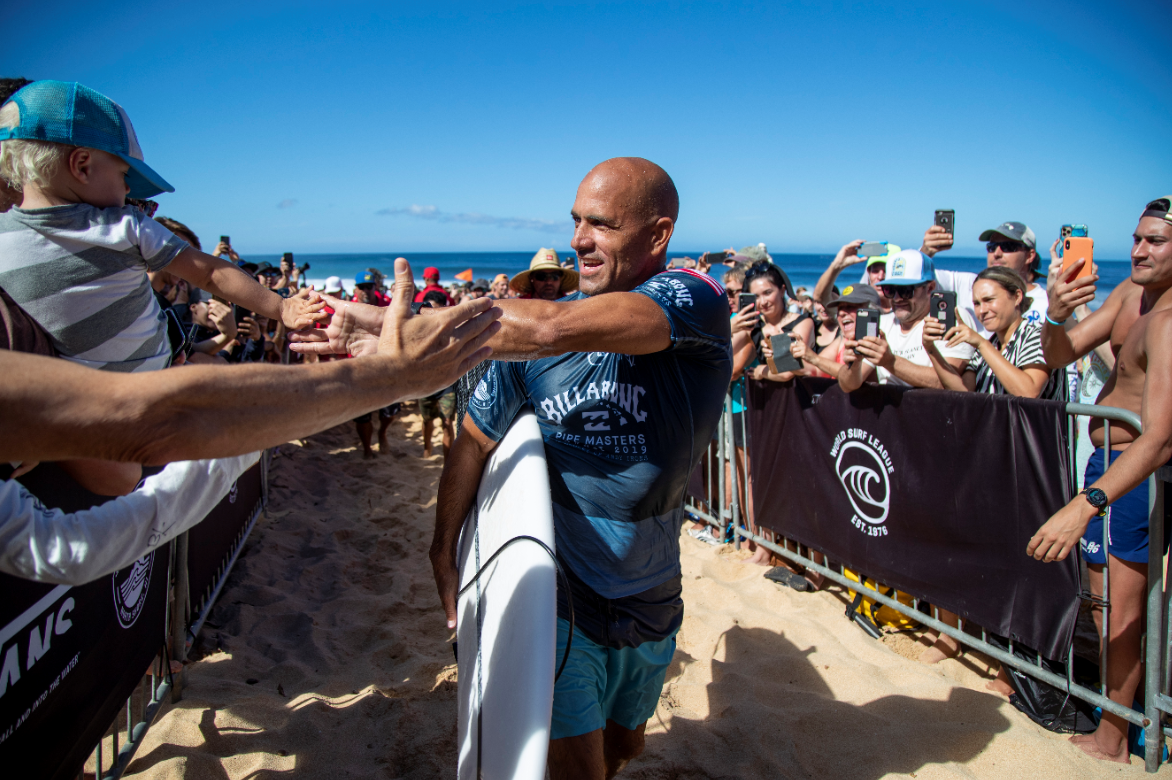 Pictured: Known as the greatest surfer of all time, Slater is expected to attract droves of fans to the dark sands of Piha when he hits the water this March. 
Credit: © WSL /  Cestari
Slater has travelled to New Zealand as recently as 2019 when he competed in a pro-am golf tournament at Tara Iti golf club in Mangawhai. Upon his return to the 'Land of the Long White Cloud' in March, surfing will be only one in a long list of priorities for Slater who is expected to enjoy rounds of golf, sight-seeing and many of the other trappings New Zealand has to offer.
Hon. Phil Twyford, Minister for Economic Development is thrilled to see Slater return to New Zealand.
"Having an athlete of Kelly Slater's mana at the event will inspire a new generation of kiwi athletes to take on the world's best," Twyford said. "It is exciting that we can support events like the Corona Piha Pro through the Major Events Fund, to help encourage more young New Zealanders to compete and excel on the world stage."
The Corona Piha Pro is one stop on the newly announced WSL Challenger Series and will play a huge part in qualifying surfers to the elite Championship Tour in 2021. With so much on the line at Piha, Slater is not taking the task lightly as he will have to overcome a hungry field of over 100 competitors if he's to clinch victory.
The Corona Piha Pro Challenger Series event will run from March 16 through March 22, 2020. Please visit WorldSurfLeague.com or download the free WSL App for more information on these events and the newly announced WSL Challenger Series.
The Piha Pro is proudly supported by our partners at Corona, Sky Sport, Jeep, New Zealand Major Events, Auckland Tourism, Events and Economic Development (ATEED).