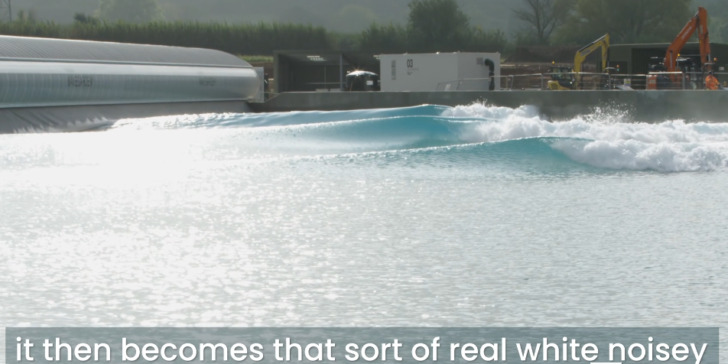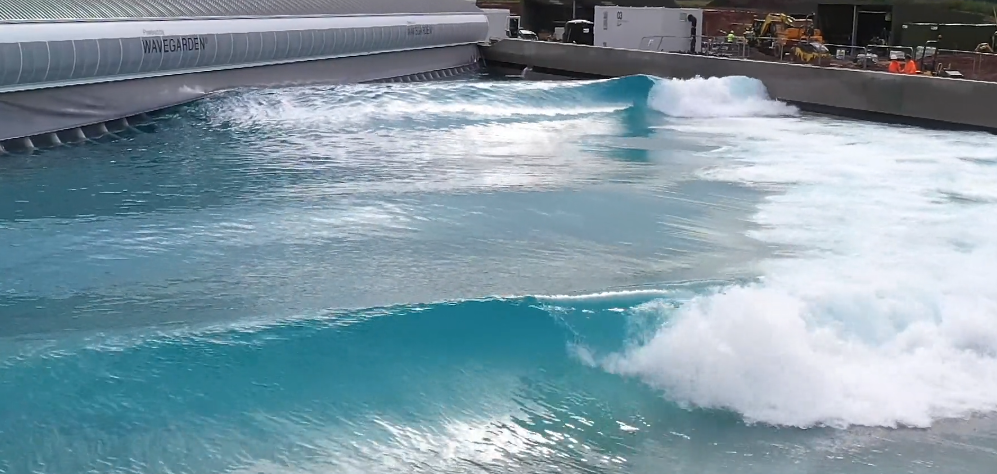 Kelly's got some competition with 'The Wave' (not really) ….but it's the world's first public Wavegarden Cove opening soon in Bristol, England.
Recently the machine was turned on and when the first waves peeled down the pool you wanted to jump in fast and ride 'em.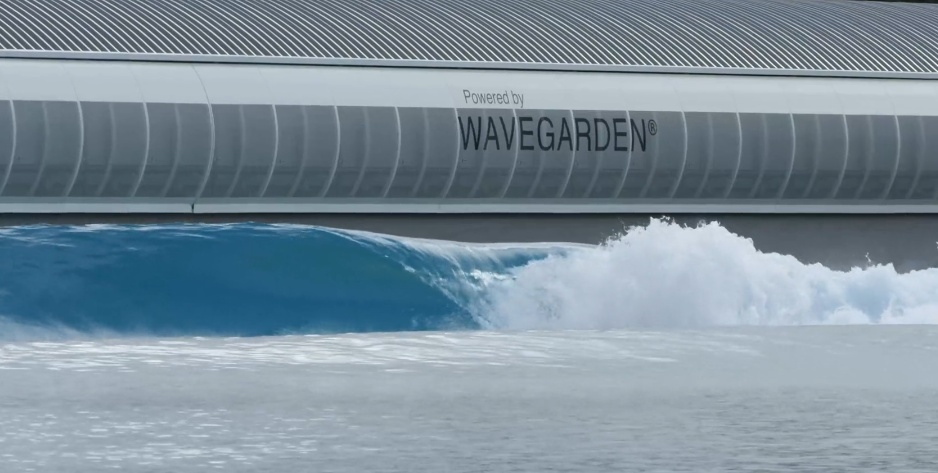 "It's incredible to see sets of five, 10 and even 15 waves breaking and maintaining their quality," said Wavegarden's Founder and CEO, Josema Odriozola. "We've been able to create an immense variety of waves. For instance, there is a type of pointbreak with long and easy Malibu-style waves. And we have a range of high-performance waves, some with easy tubes and others that are very challenging."
Engineers will keep tweaking the machinery. "I can't really put into words what it is like to see these perfect waves rolling down the fields at last", said Nick Hounsfield, Founder of The Wave.

Our first waves in testing – with subtitles from nick hounsfield on Vimeo.