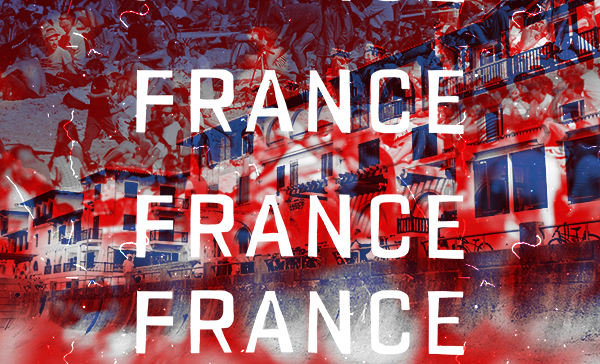 With just three events remaining, the world title picture has begun to crystalize.
While the race is still far from over, the contenders have separated from the pack and the pressure is on those with real title hopes to make the most of the few opportunities they have left.
And for the first time ever, Olympic dreams are on the line as the qualification chase plays out over the tour's final chapter.
Watch it live: October 3-13.
France Fantasy Surfing picks are now open.
Challenge your friends.
Claim your title.
Set your lineup today!
RED BULL AIRBORNE
Building on the success of last year's event in France, the 2019 Red Bull Airborne Series has expanded to three compelling destinations: the Gold Coast of Australia, Keramas in Bali, and Hossegor in France.
It will run in conjunction with the Quiksilver Pro and Roxy Pro when the conditions line up during the event window.
Stay Tuned!