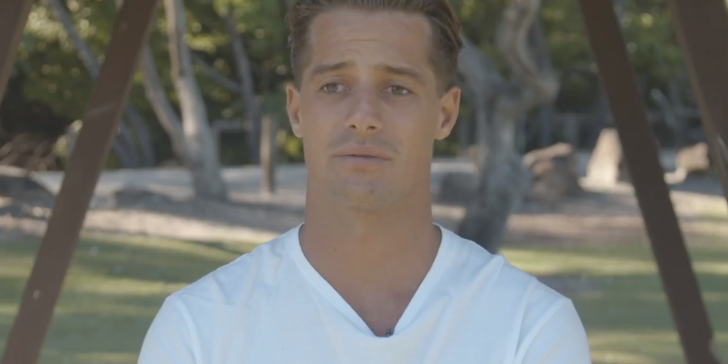 MySURFtv presents…Soli Bailey…Vid at bottom
The 1st Pro Surfer To Wear The Aboriginal Flag At WSL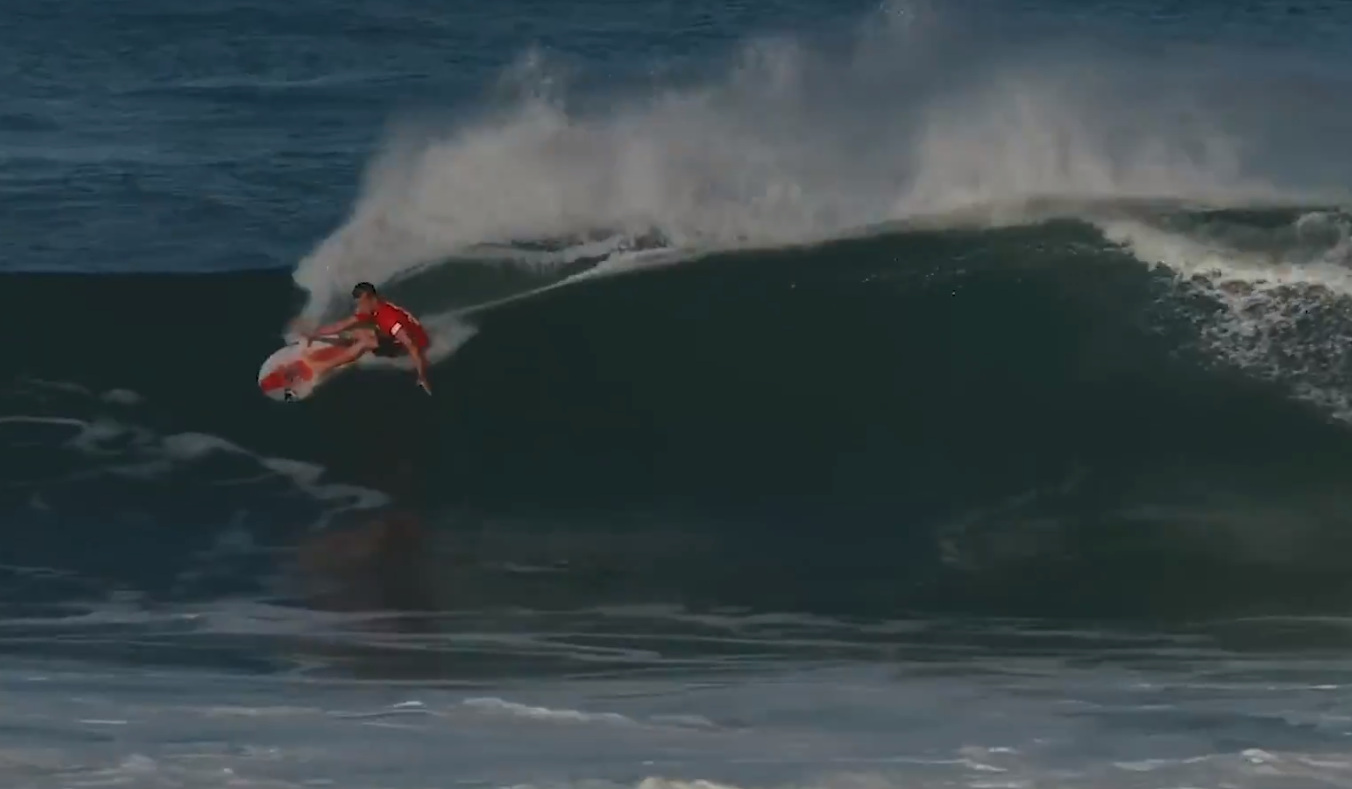 Hailing from Byron Bay, this is Bailey's first year on the Championship Tour after qualifying in Hawaii back in 2018.
The 23-year-old wears the flag on his right sleeve with the Australian flag on his left.
The jerseys used to identify surfers when they're out on the water…Bailey wears No. 44.
"As much as I was super excited to represent Australia and what we stand for, it was also an opportunity for me to show some love, and show a bit of culture," 
"I am part of the Yaegl people which consisted of [people] from Maclean, right through to Coffs Harbour, and that is Bundjalung Country." 
On Instagram, Bailey shared a series of photos showing off his new jersey and wrote that he was "incredibly honored and proud to wear my Indigenous heritage on my sleeve." 
He also thanked WSL for their support, adding "it really means a lot".