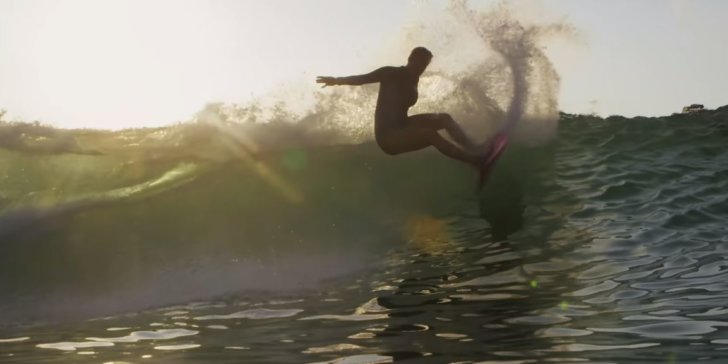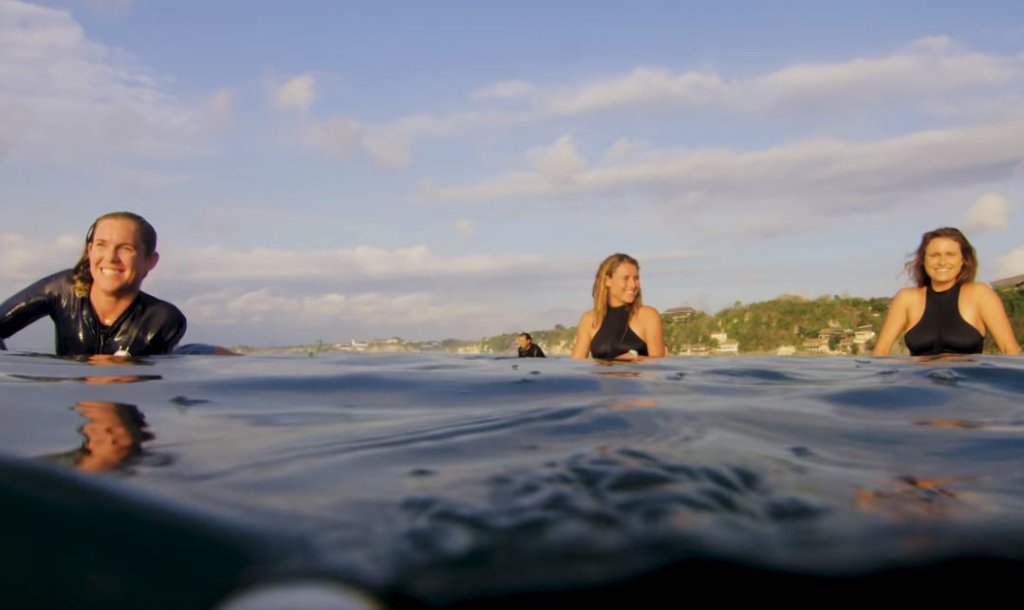 Framegrab of smiles…who wouldn't be?
In Episode Two of My Bikini Bali, Bethany Hamilton, Alana Blanchard and Nikki van Dijk joined the rest of the Rip Curl Women's team in Bali, on a mission to find barrels in bikinis.
Turns out, they don't like to waste any time.
Straight off the plane, the women flew straight into the perfect swell for Uluwatu – one that was just big enough to get Padang working, no less.
The result?
Some of the best sessions we've seen this trip, and some of the most memorable barrels these women have ever had.
The perfect ending to a trip that just kept getting better and better. It doesn't get much more rad than this…
Thanks for tuning in.
Now, go on, get out there and Do Rad Stuff in #MyBikini!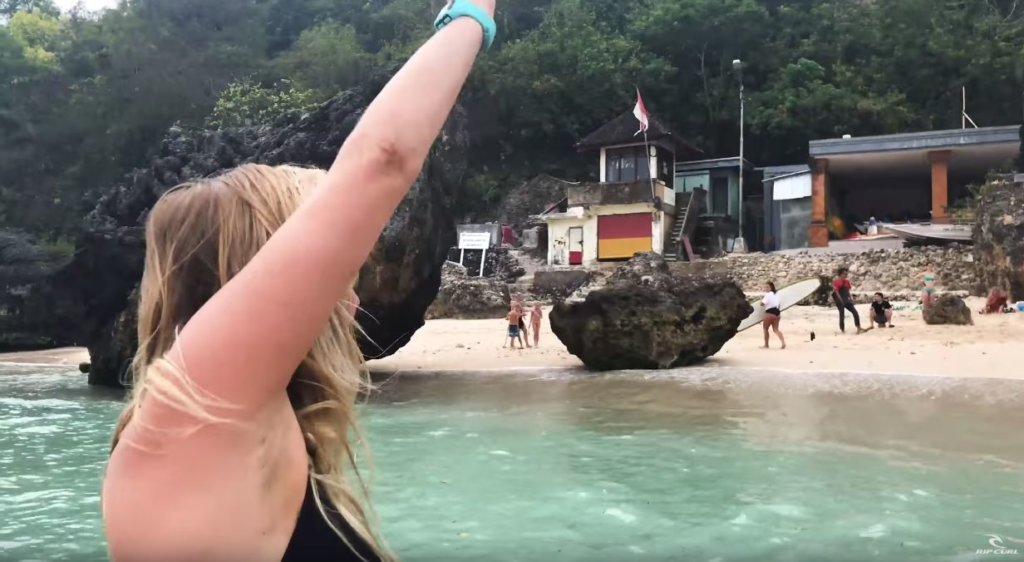 Bethany: One more session!