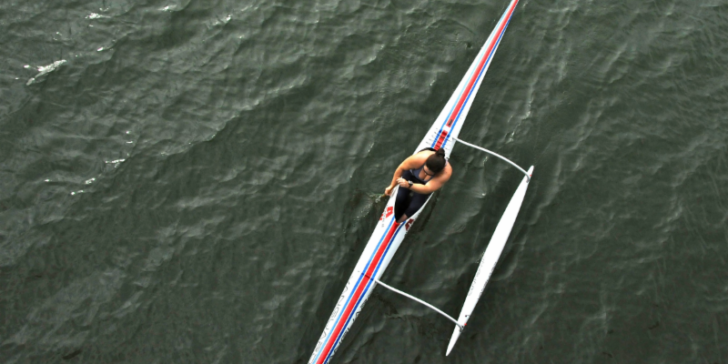 Ann Yoshida is a local adaptive water-woman who will be the first adaptive athlete to be inducted into the Hawai'i Waterman Hall of Fame on Thursday, 
August 23rd
.
Ann was paralyzed in an accident in 2000.
Her roots and connection with the ocean run through generations and she was determined to regain her identity as a water women after her accident.
She more than accomplished that mission with her long list of athletic achievements in water sports including; 2017 International Surfing Association Women's Prone Adaptive Surfer World Champion, 2016 International Canoe Federation Women's V-1 Va'a World Champion and 2016 Women's K-1 (kayak) Paralympian.
In addition to her athletic accomplishments, Ann is very generous with her time giving back to the community. She is one of the founding athletes for AccesSurf Hawai'i, a local non-profit empowering people with disabilities through beach access and water sports. She has also worked with organizations around the world to develop programs and equipment for people disabilities and is an active advocate for accessibility.
Ann understands deeply the healing power of the ocean and is a mentor to many as she is always willing to share her passion and her love for the ocean.
Tickets to the induction event on 
August 23rd
 at the Outrigger Canoe Club can be purchased 
here
.