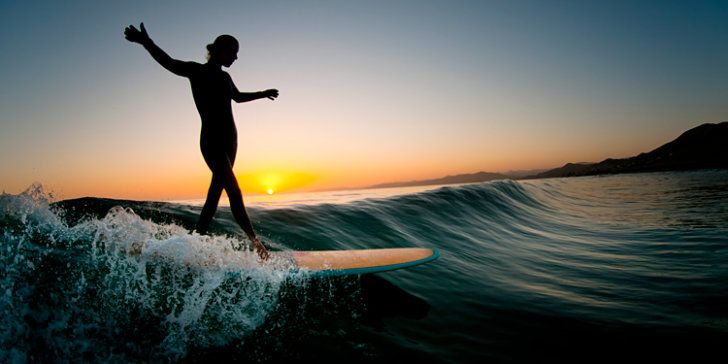 Beaches throughout the country and world should be preserved for all to enjoy, now and in the future- this is the central ideology behind the GREENROOM FESTIVAL.
The GREENROOM FESTIVAL is a celebration of art and music, which is rooted in GREENROOM and its founders' love and appreciation of beach and surf-culture.
The GREENROOM FESTIVAL strives to bring people together through the music and art that they share, and to teach the importance of environmental consciousness and preservation.
With these values at the forefront, the GREENROOM FESTIVAL endeavors to create a day filled with fun and beauty, all while positively affecting the future of our oceans and beaches through education.
All of our artists, no matter their nationality or genre, are sure to bring their very best during the Festival- leaving you with memories of a day filled with great music and art.