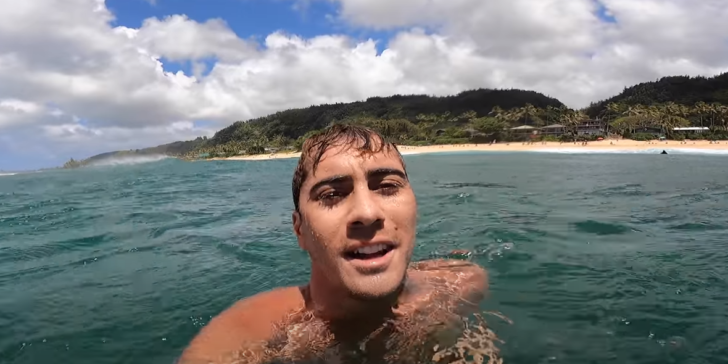 This could very well be the last swell! haha
So I have started surfing but I have not been approved to surf Pipeline just yet, but I couldn't sit on the beach and watch it so I decided to swim out with my go prod get some clips of my friends Nathan, Ivan, and billy.
I'll be back out there soon!
Like and Subscribe for more!