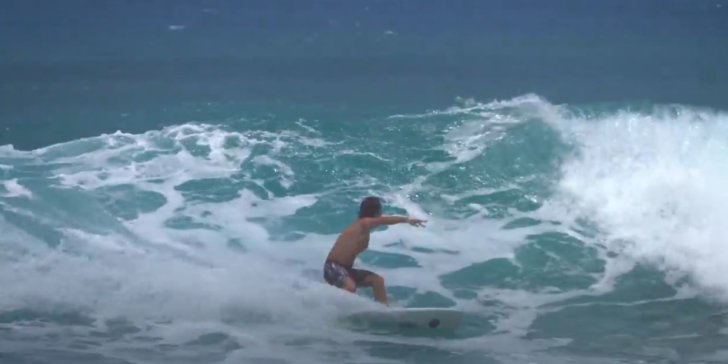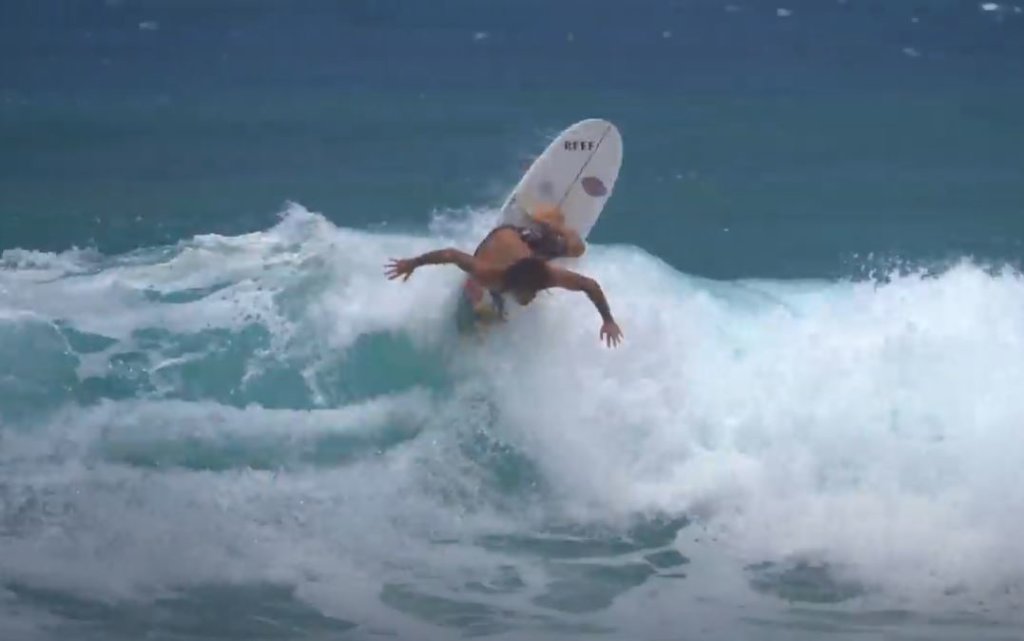 (It' help you have a ton of fun, catch a ton of waves & rip…at least it does for Mason…)
Footage from one day ago (Sat 5/9). Mason Ho rides a 5'2″ …Lost Lib Technologies Freak Flag Bean Bag at Ehukai Beach Park in Hawaii.
Followed by a raw surf session/THE HANG FIVE CHALLENGE on The Magic Bean Bag at Val's Reef with Michael, Mason & Coco Ho.
Filming: Rory Pringle Surfers: Mason Ho, Michael Ho, Coco Ho & Keoni CheeseBurger Nozaki.
Jams: Hendrix. Mom collection.
Location: Hawaii