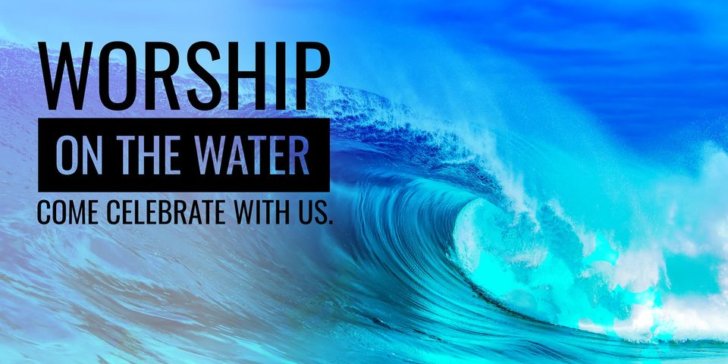 WHEN: SUNDAY August 30th 2 pm
WHERE: Haleiwa
People will come together in Prayer and Worship Sunday afternoon.
Bring your surfboard, kayak, SUP …and a heart of worship.
We will be getting in the water where it is only about 3-8 ft deep …25-50 yards from the shore.
Because of the Covid-19 restrictions, many churches in our island cannot meet in schools, so we wanted to give them an opportunity to come together.
The goal is to safely worship and pray together as one Body, one Ohana and hope this experience is carried out into your communities.
All churches, all congregations are invited to come.
We will maintain the CDC recommended 6 ft distance.
We will meet in the bay/harbor across from Haleiwa Beach House restaurant.
Please share this on your wall and spread the news…and lets join in the Aloha Spirit safely and respectfully.
In light of what is going on in our nation, coming together is needed more than ever.
Mahalo Nui Loa.