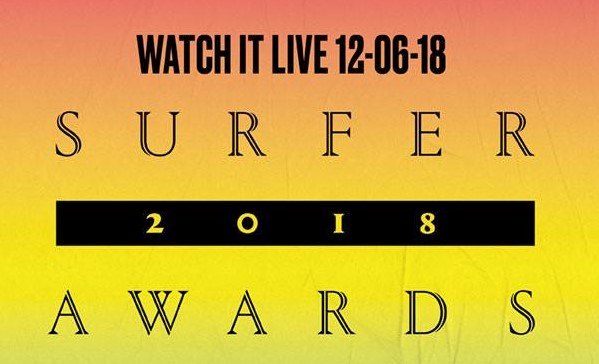 Surfer 2018 Awards, hosted by Surfer Magazine.
Presented by Pau Maui Vodka, and hosted at Turtle Bay Resort, watch live as Surfer Magazine presents the Surfer Awards of 2018.
Please note: This is a private event but you can watch it live at www.surferawards.com, or Time Warner's Surf Channel.
6pm: Doors open
7:30 pm: Red Carpet Webcast
8pm – 10 pm: Surfer Awards Show
10pm – 12 am: After Party at Surfer, The Bar
Voting for worst wipe-out is open until Dec 4th – cast your vote here: www.surfer.com/surfer-awards
Best of luck to all the athletes in the 2018 Surfer awards!