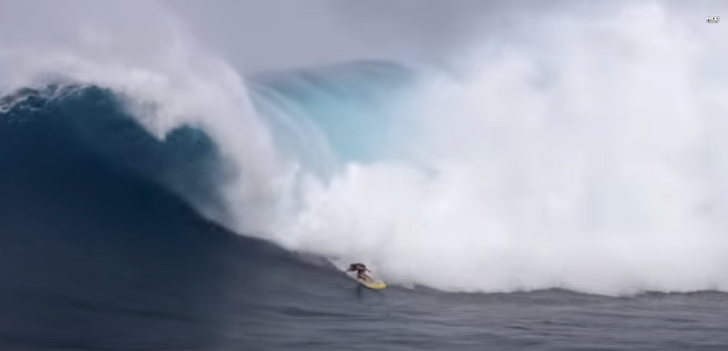 The first Jaws swell of the season came with epic conditions.
Light offshore winds with sunny clean conditions for two days with a solid 10ft NNW swell, some of the biggest sets were around 12 – 15ft Hawaiian.
It was the perfect paddle in warm up day for all the big wave riders as winter is approaching.
The Maui crew was going next level and everyone was really pushing their limits to new heights especially the women!
Looks like there is much more swell coming towards Hawai'i in the next few weeks so stay tuned in here for more big wave surfing content.
All content shot in High Quality 4K on December 16th & 17th 2022
Enjoy the action and Aloha Nui !
Paradise It !
Filmed by PACIFIC ISLAND DRONE & MROD MAUI © Edited by MROD MAUI ©