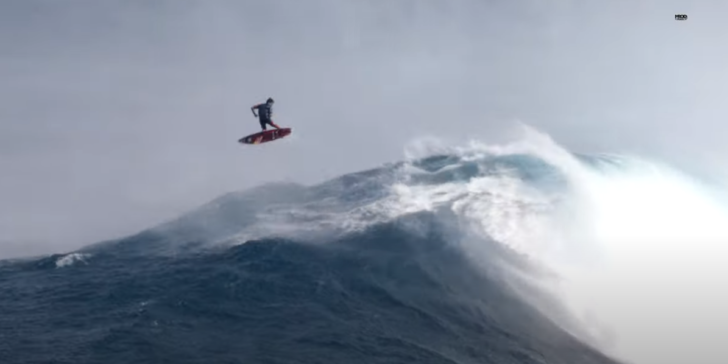 One wave with Kai Lenny from today's February XL swell that just passed through the islands (and is still here Sunday Valentines Day).
Checkout the speed Kai gets from this tow in technique he does straight whipping it in.
From the moment he let go of the rope an air section was in his line of sight and he ended up boosting this 720.
Kapukaulua, Pe'ahi February 13th 2021 Full Edit of today's action to follow soon.
I hope you enjoy this Awesome (Raw Clip) !
Subscribe to the channel like and comment on the videos or share the channel if you like what you see.
All content shot in 4K, Enjoy the action and Aloha Nui ! Paradise It !
Filmed by MROD MAUI 2021 © @mrod_maui : Marcus Rodrigues
For all content inquiries contact me here: mrodmaui@gmail.com