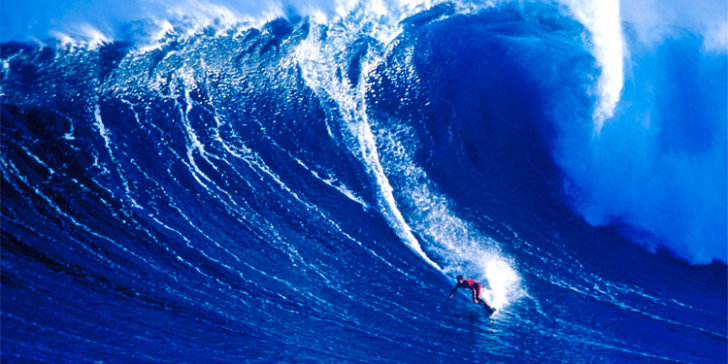 Buzzy's book was released J
ust about one year ago
Indeed, Kerbox is "Making Waves" and has been for decades. 
Check out this story from Surfer Today
"From riding the biggest waves on Oahu's North Shore to posing for celebrity photographer Bruce Weber on international fashion shoots, Buzzy Kerbox has led a life worthy of more than a few stuffed scrapbooks….
In "Making Waves," newly released by Legacy isle Publishing, the iconic waterman – an originator of tow-in surfing with Laird Hamilton and others – and Polo Ralph Lauren model has assembled a photo-intensive retrospective spanning more than five decades.
The lavish, large-format collection of photos is augmented with notes from Kerbox's personal journals and interviews with surfing, fashion, and photography icons Hamilton, Lauren, and Weber.
In addition to chronicling Kerbox's life, "Making Waves" captures critical points in the growth of surfing through a major player's point of view.
"I hope my book can educate people about surf history as it has evolved over the past fifty years," Kerbox says.
CATCH THE REST OF THE STORY HERE