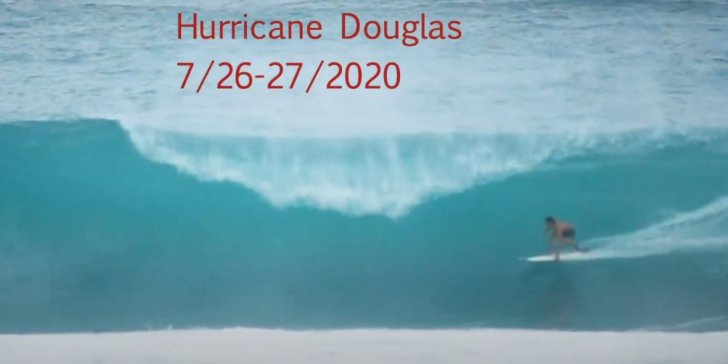 Hurricane Douglas
By missing us to the NE we were able to get some insanely good moments…esp in the afternoon Sunday the 26th…Makapu'u turned offshore and then even glassed off! At easy 8'…SNN
This is just a quick video I made from this past hurricane swell that hit Oahu on July 26-27 in 2020.
If you guys enjoyed this video please like and subscribe or even share with your friends for more content.
If you are wondering why it shakes, it because of warp stabilizer.
These are clips of Makapuu on the 26th and Pounders on the 27th mashed together.
Let me know in the comments where I should record next!
For your videographer needs email me at ryanvlachos02@gmail.com or DM me on instagram @ryvlachos