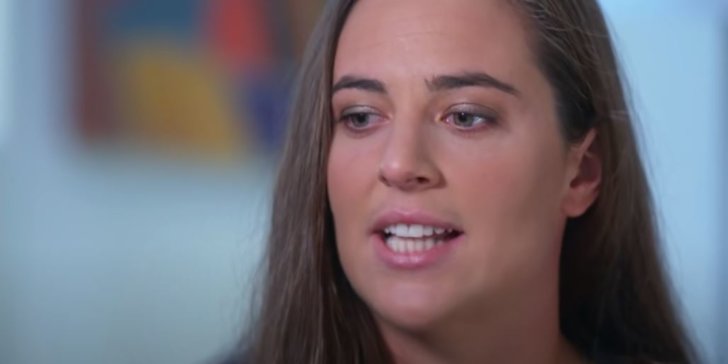 It doesn't happen that often, but two-time world surfing champion Tyler Wright does know what it's like to be wiped out in the water.
What's been a shock for her though, is being wiped out on land.
Two years ago, long before coronavirus brought its menace to the world, Tyler was struck down with the flu.
Like many people who get it, she thought she'd be right, but she was wrong.
Tyler was hit so hard with post-viral syndrome, at one point it even looked as if she'd never get back on her surfboard.
But how she fought back is what makes Tyler Wright a real champ.