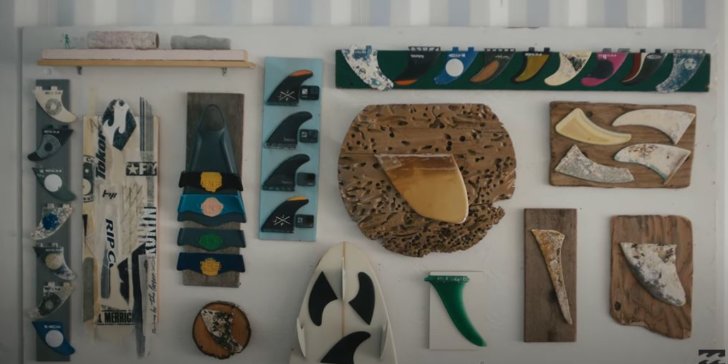 Out of the entire ocean, there's one small stretch of reef that's become the most significant place in the world of surfing: The Banzai Pipeline.
Through the eyes of North Shore lifeguard and bodysurfing legend Mark Cunningham, this is the story of the most dangerous, challenging wave in history and the men and women who helped shape how it was ridden.
Front page frame grab: Mark's collection of memories
"Here's to sacrifice to paradise…to heaven to hell…and everything in between…here's to Pipeline" MC
About the series: Billabong is proud to partner with Mark Cunningham, Hunt House Pictures and the WSL to bring you Pioneers of Pipeline, a celebration of the surfers through the decades who've left the biggest impression at the world's heaviest wave.
As seen through the eyes of North Shore lifeguard, artist and bodysurfing GOAT Mark Cunningham, this series takes you from the first giant leap by Phil Edwards in the 60s to the current kingpin John John Florence today.
As a complement to this series, we've also created a four-chapter tribute to the women surfers who helped pave the way to this historic first women's WCT at Pipeline.
Narrated by Coco Ho, it pays homage to everyone from Joyce Hoffman to Moana Wong's masterful performances today – available to view on Billabong Women's YouTube Channel: https://www.youtube.com/c/BillabongWo…
MARK CUNNINGHAM KICKS OFF -WITH FINS- INTO THE PIPE…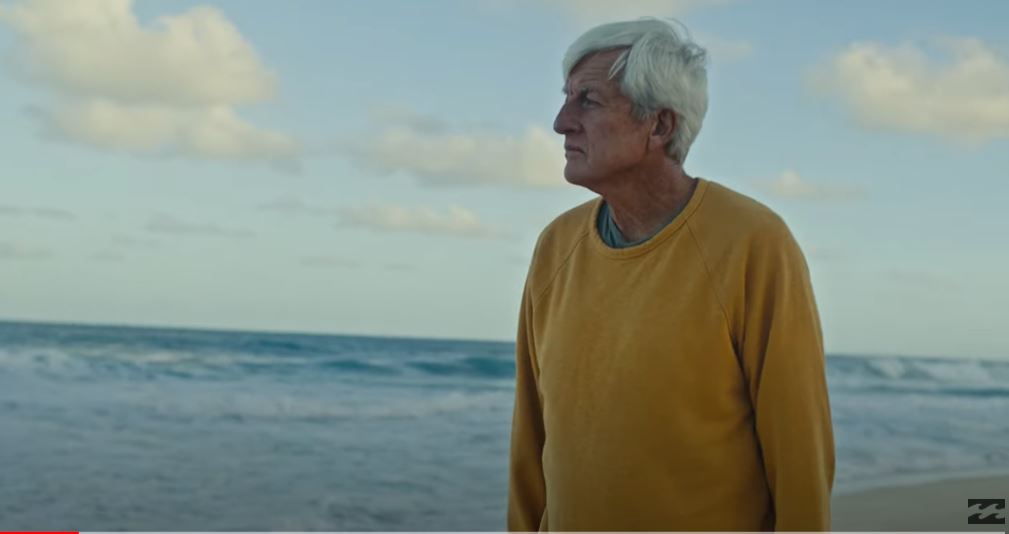 THE LADY GLADIATORS
PHIL EDWARDS…

Before Gerry, there was Butch. The first to peek behind the curtain, paint on the cave walls and make it out alive.
GERRY…
A brigade of Australians and South Africans descend on the North Shore with a one-track mind-set: be the best guys at Pipe and Backdoor, by any means necessary.
Ch. 5: The Thruster | Pioneers of Pipeline
ANOTHER GOAT LIVING AMONG US AND STILL CHARGING…
Ch. 7: Tom and Derek | Pioneers of Pipeline
Ch. 8: Sunny and Kelly | Pioneers of Pipeline
IRONS BROS
Ch. 10: Local Legends | Pioneers of Pipeline…No matter how much time you put in at Pipeline, these two will always have an advantage.
The Storm is a Hurricane…
The women have never been more ready to make history at the world's heaviest wave.

No matter the year, the generation or the surfer, one thing has remained the same: The Wave.
Thank You Mark…Thank You Billabong!! SNN Team