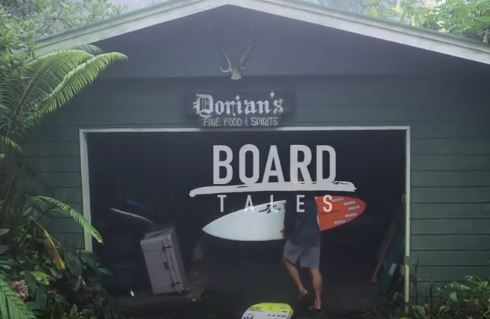 Big wave surfer and living legend Shane Dorian features in the sixth episode of Board Tales and takes us through some of his most iconic boards, including his first board ever.
He walks us through old tow boards, Kelly Slater designed boards, his arsenal of Jaws boards that he keeps at friend Ian Walsh's house and introduces us to his friend and shaper, John Carper.
This episode is an incredible behind the scenes look at the career of one of surfing's most talented and diverse professionals ever.